Life Insurance Myths: Debunked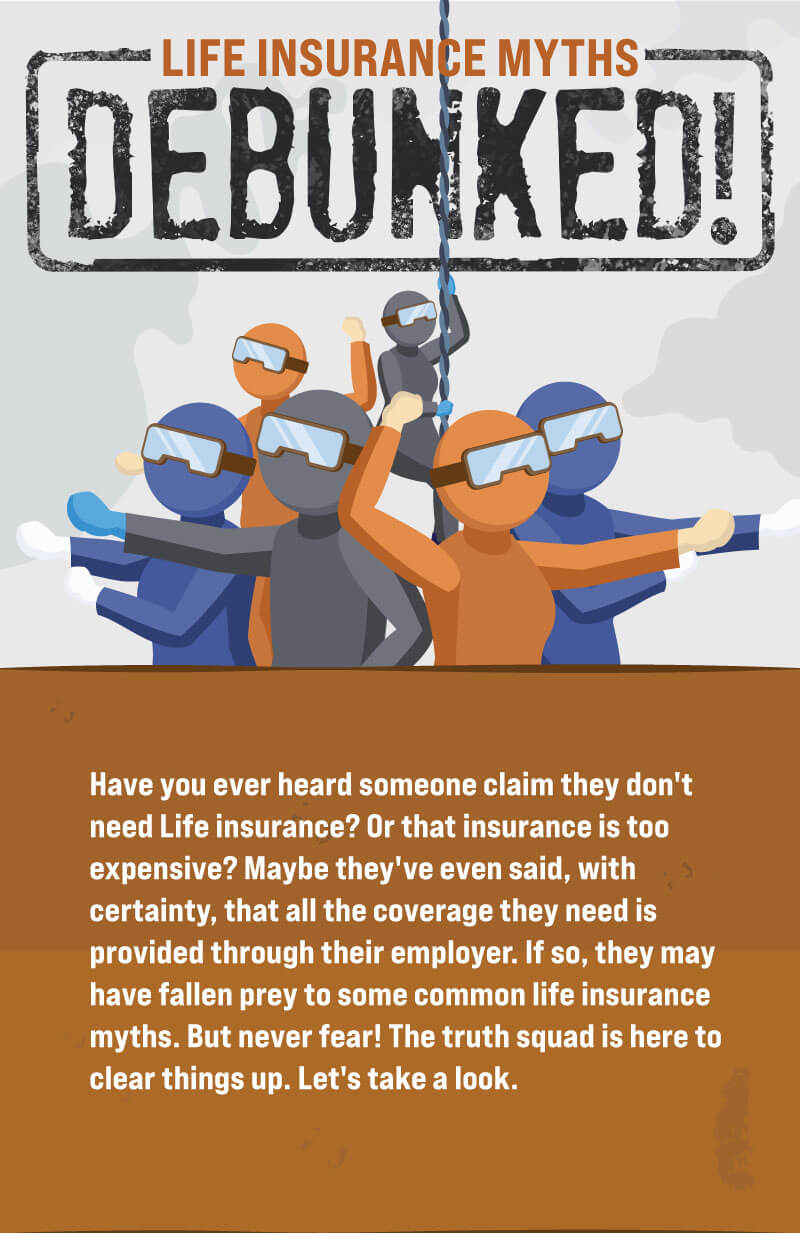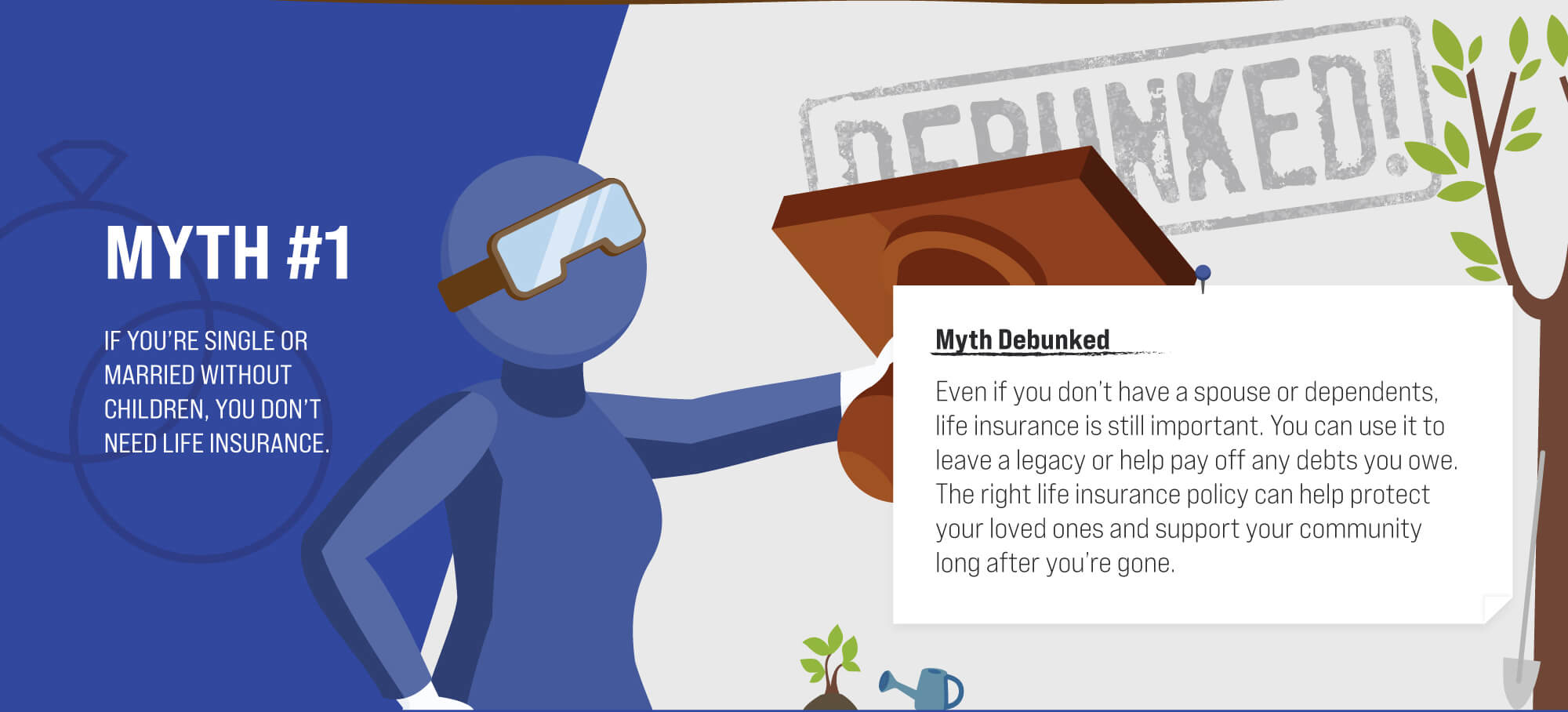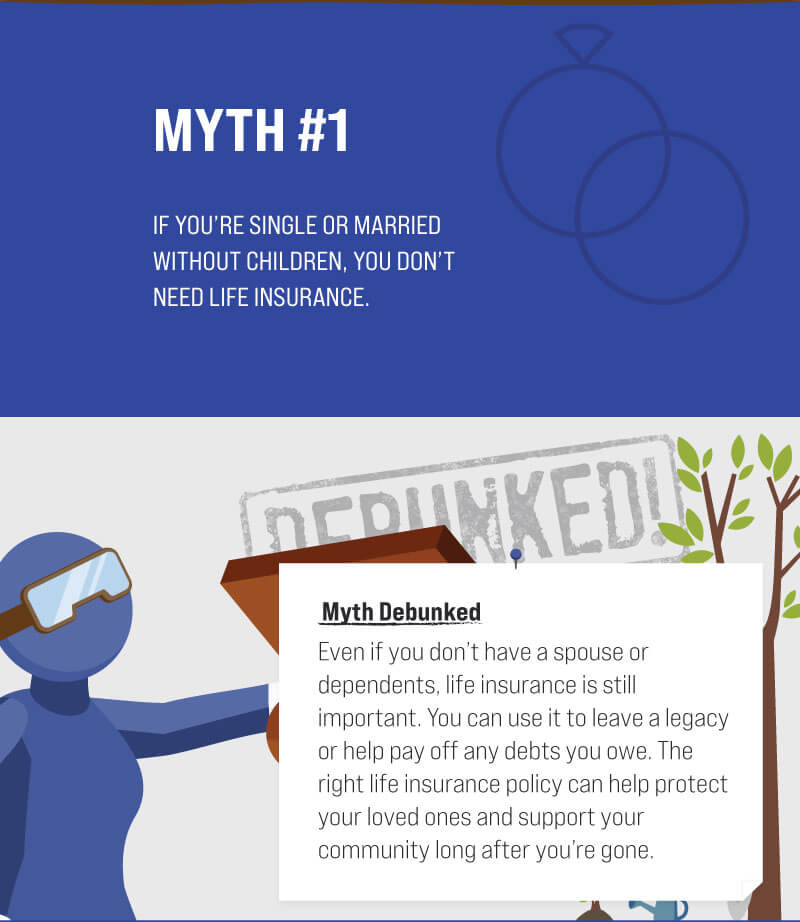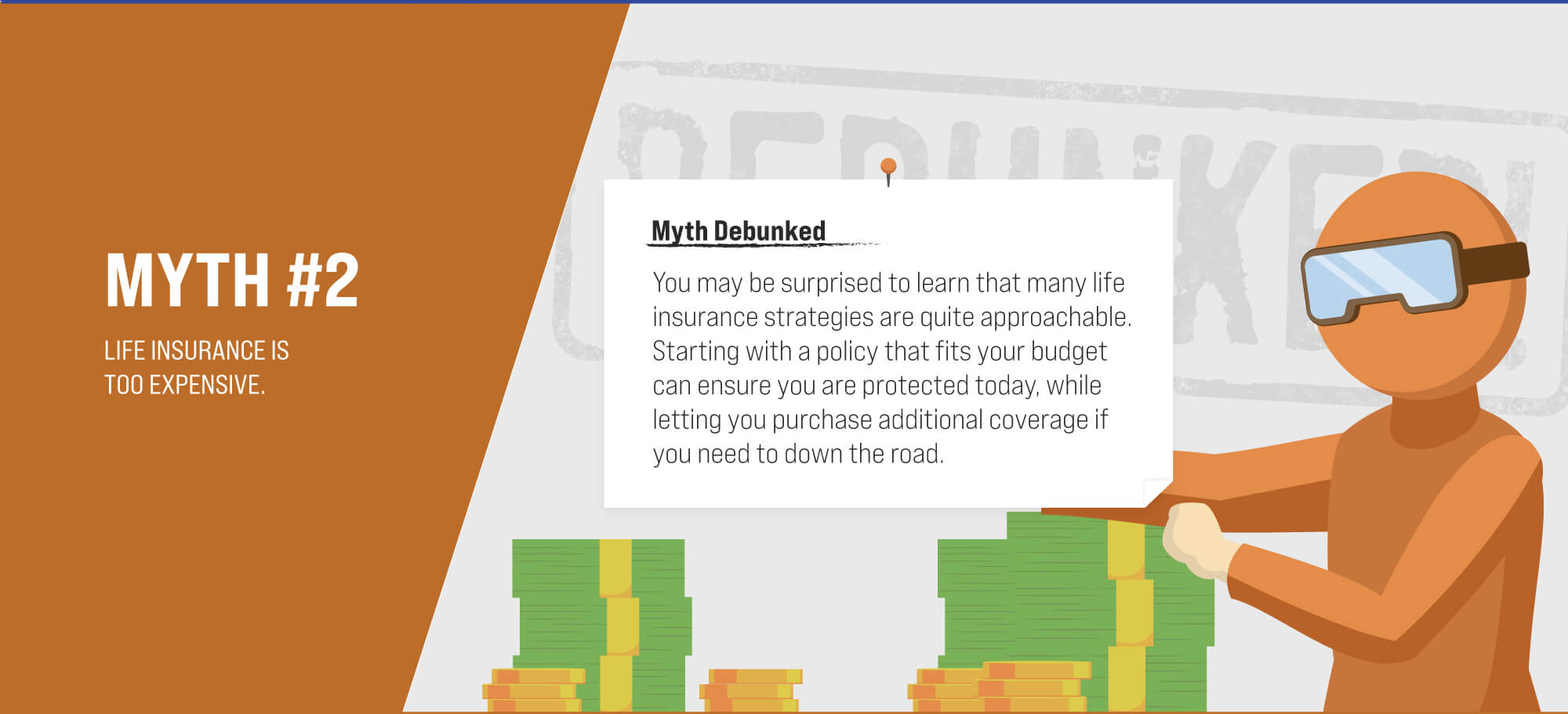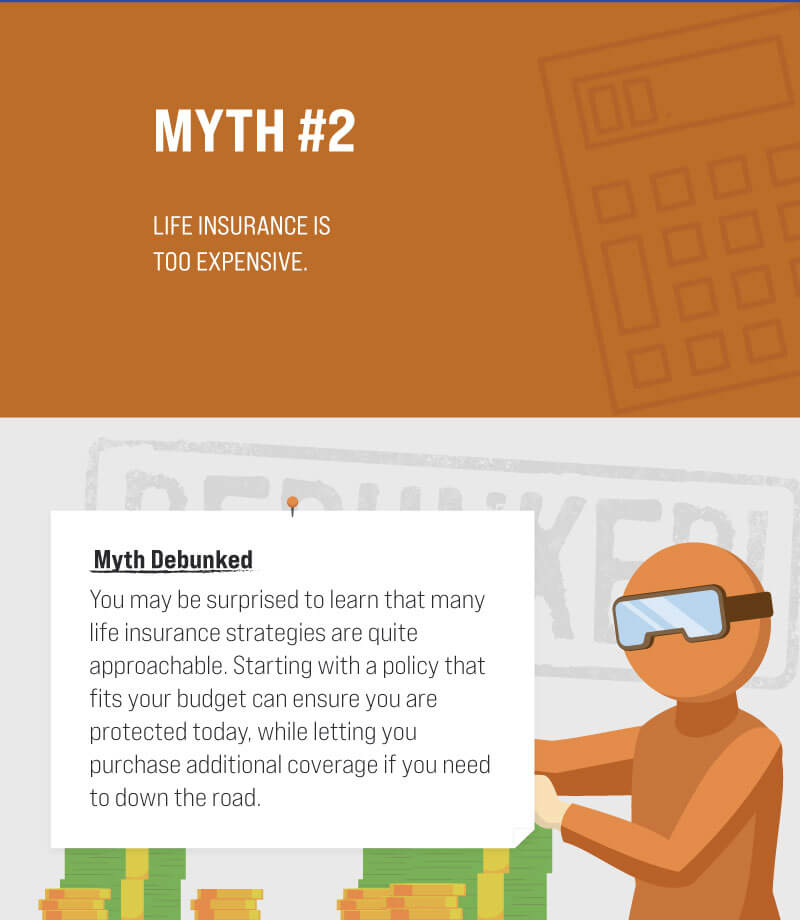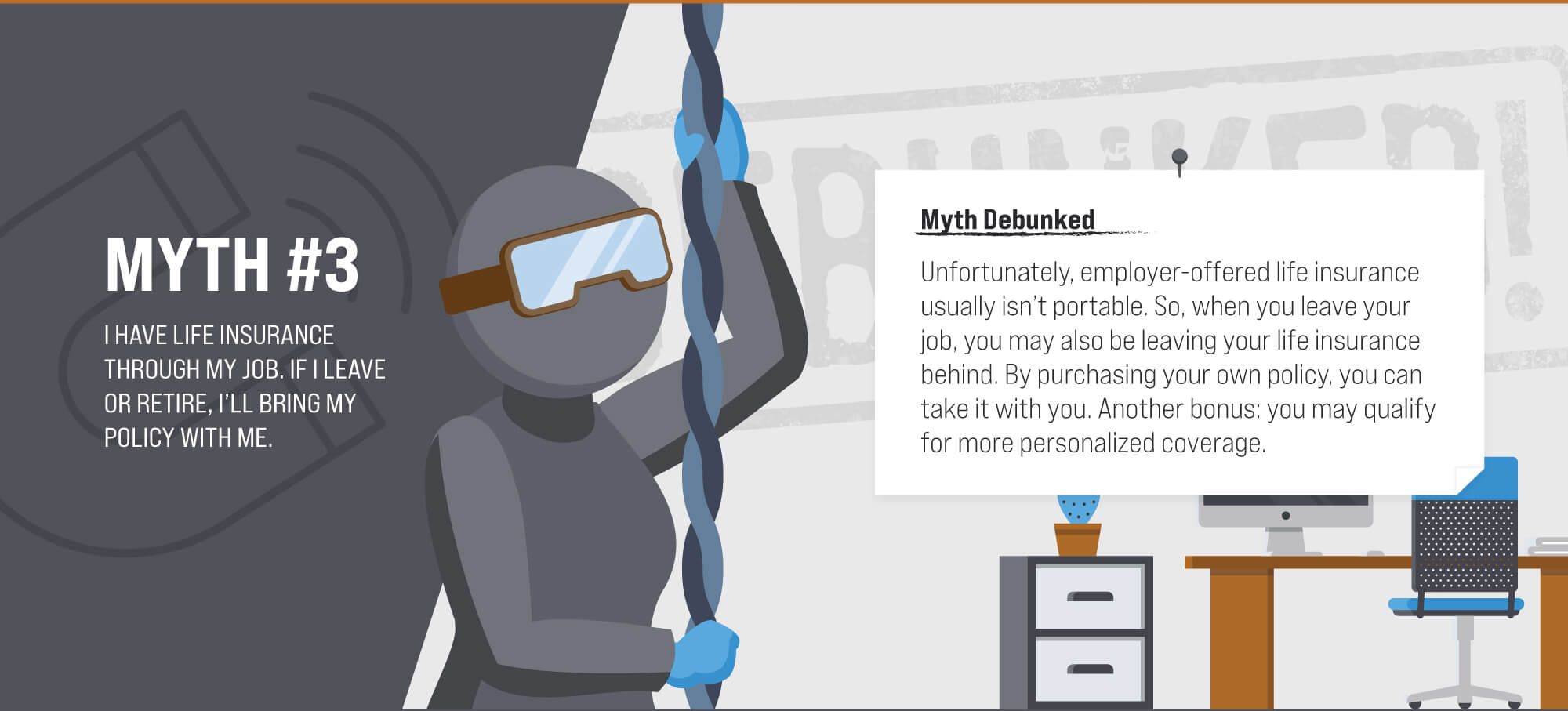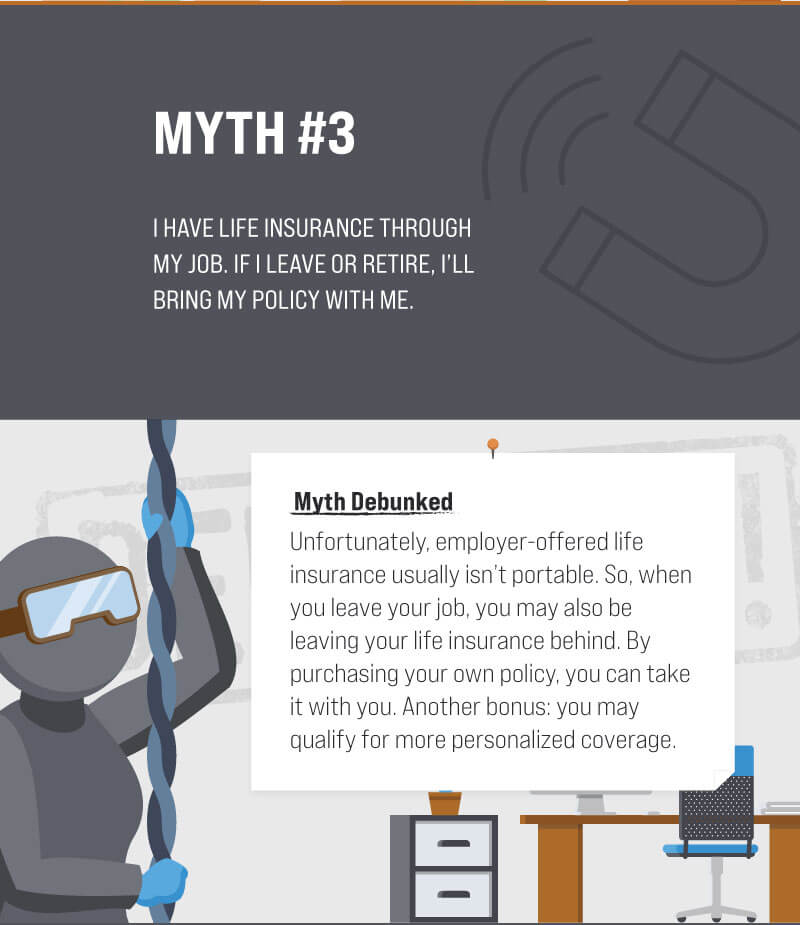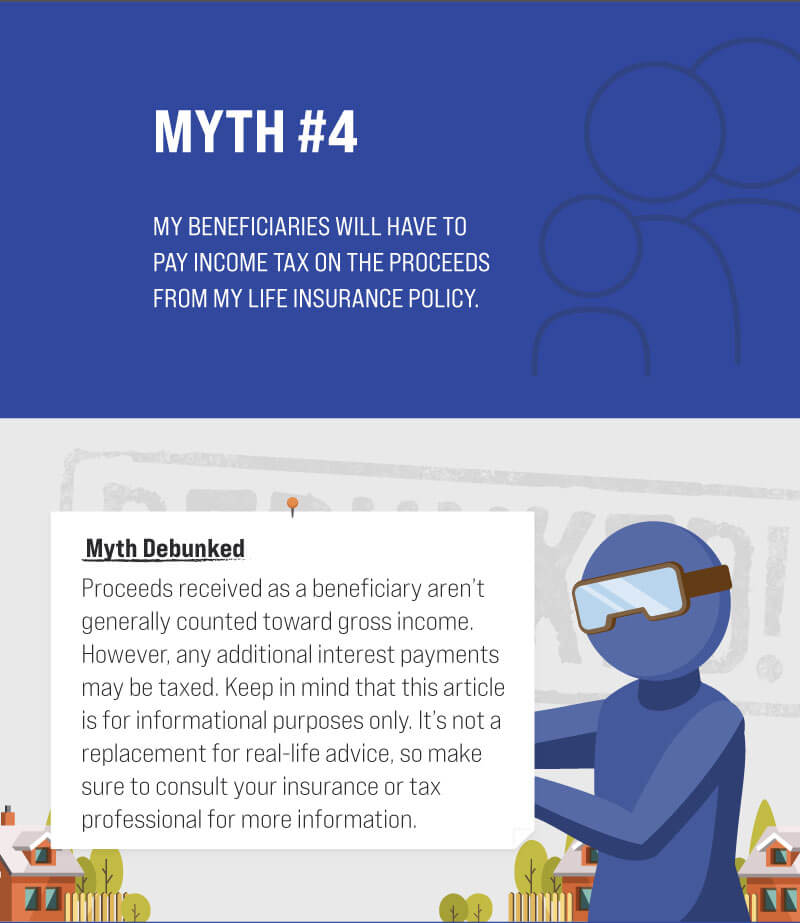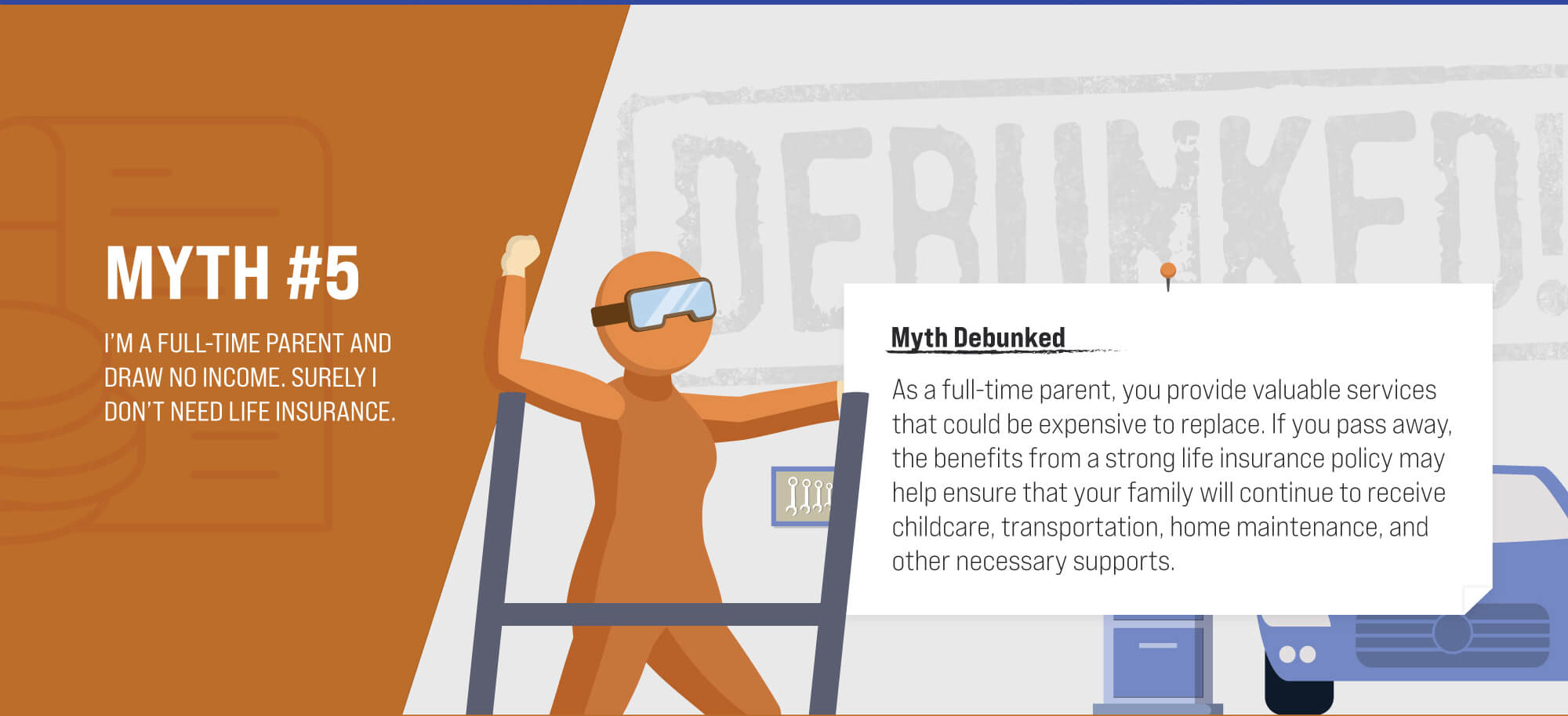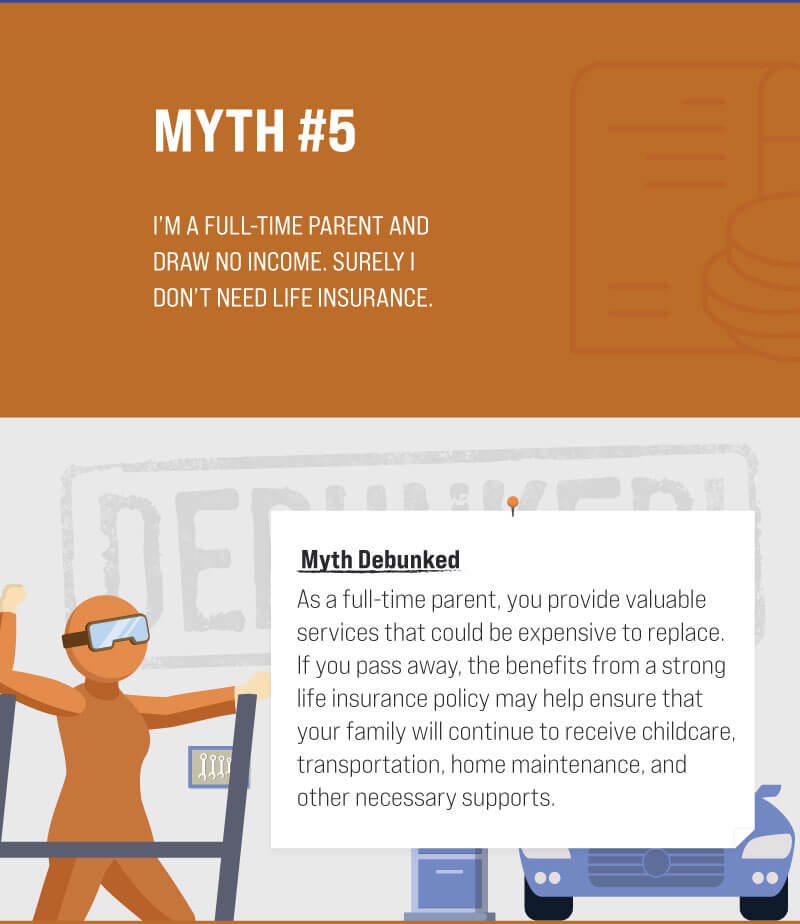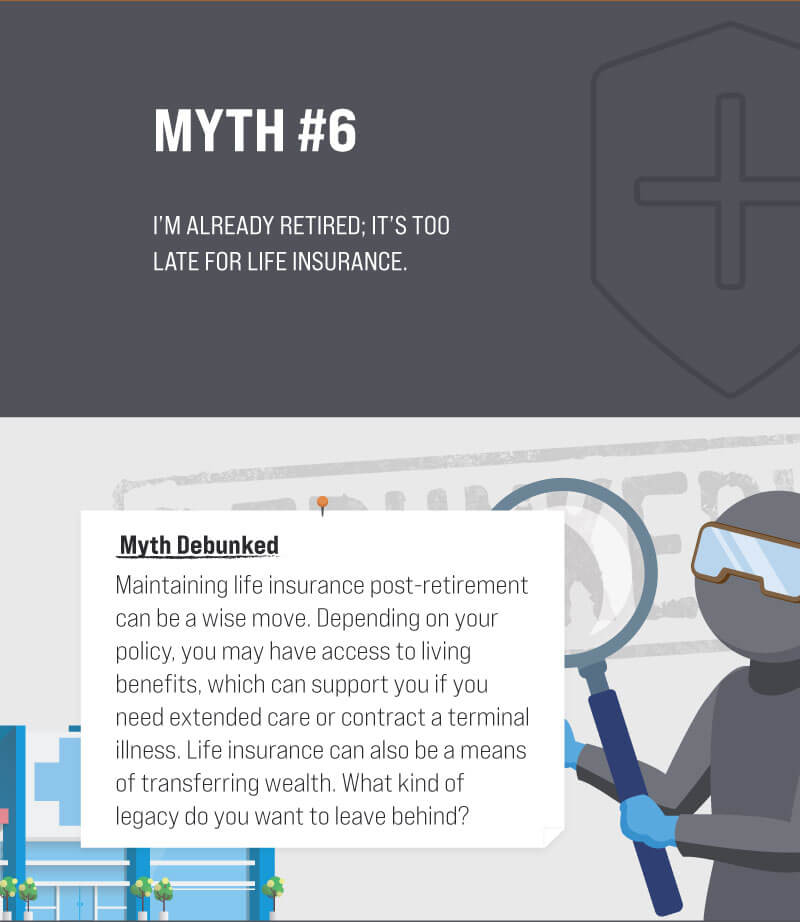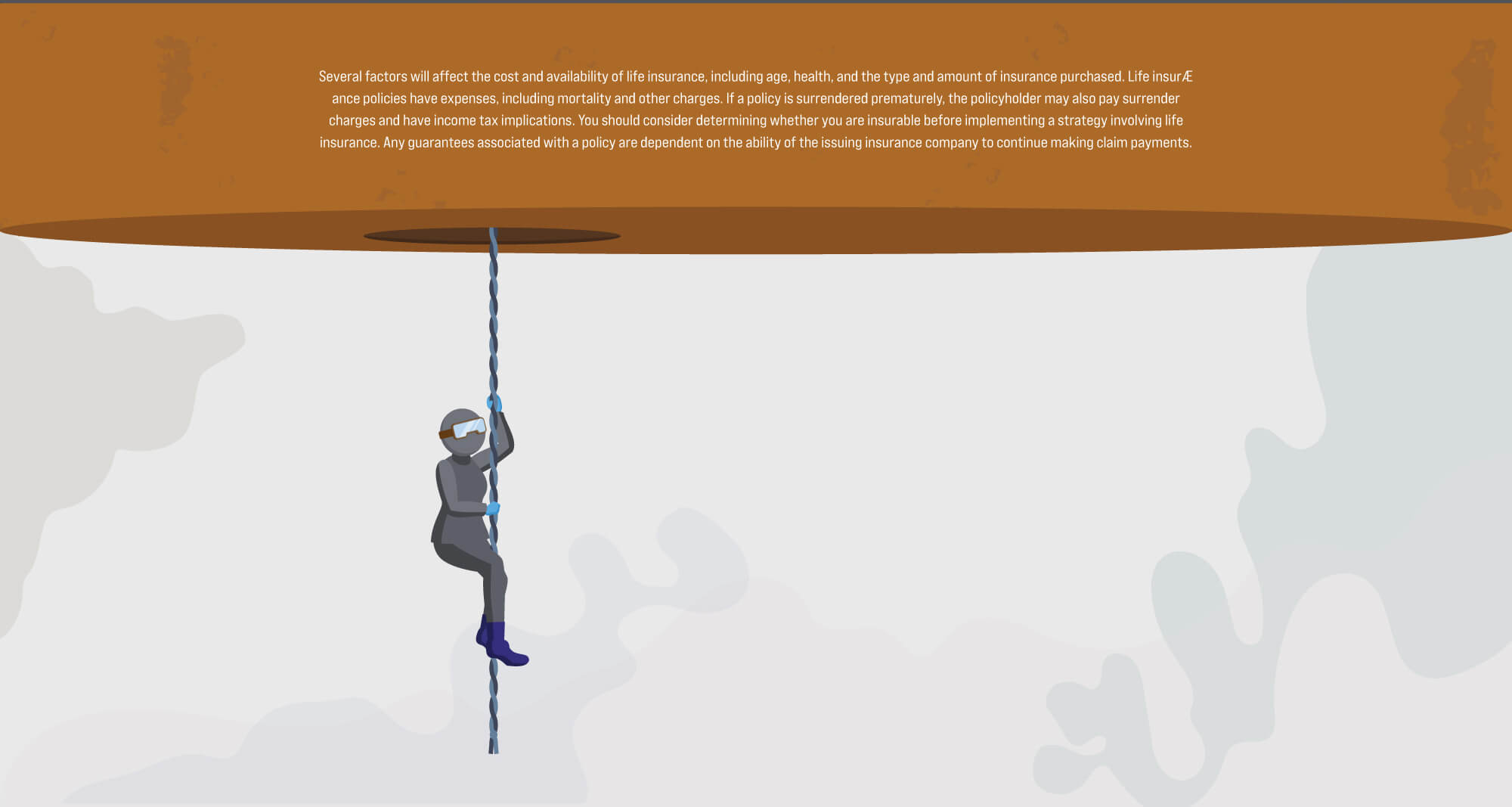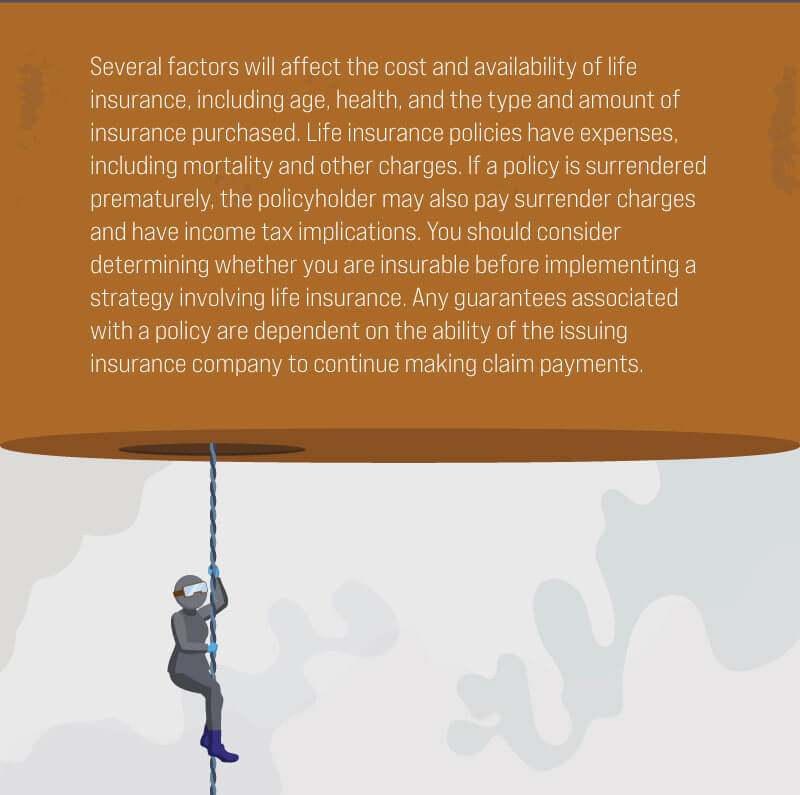 Related Content
Being healthy not only makes you feel good, it may also help you financially.
When you take the time to learn more about how it works, you may be able to put the tax code to work for you.
Business owners may be able to protect themselves from the financial consequences of losing a key employee.