How to Conquer the World - 5 Financial Strategies for Savvy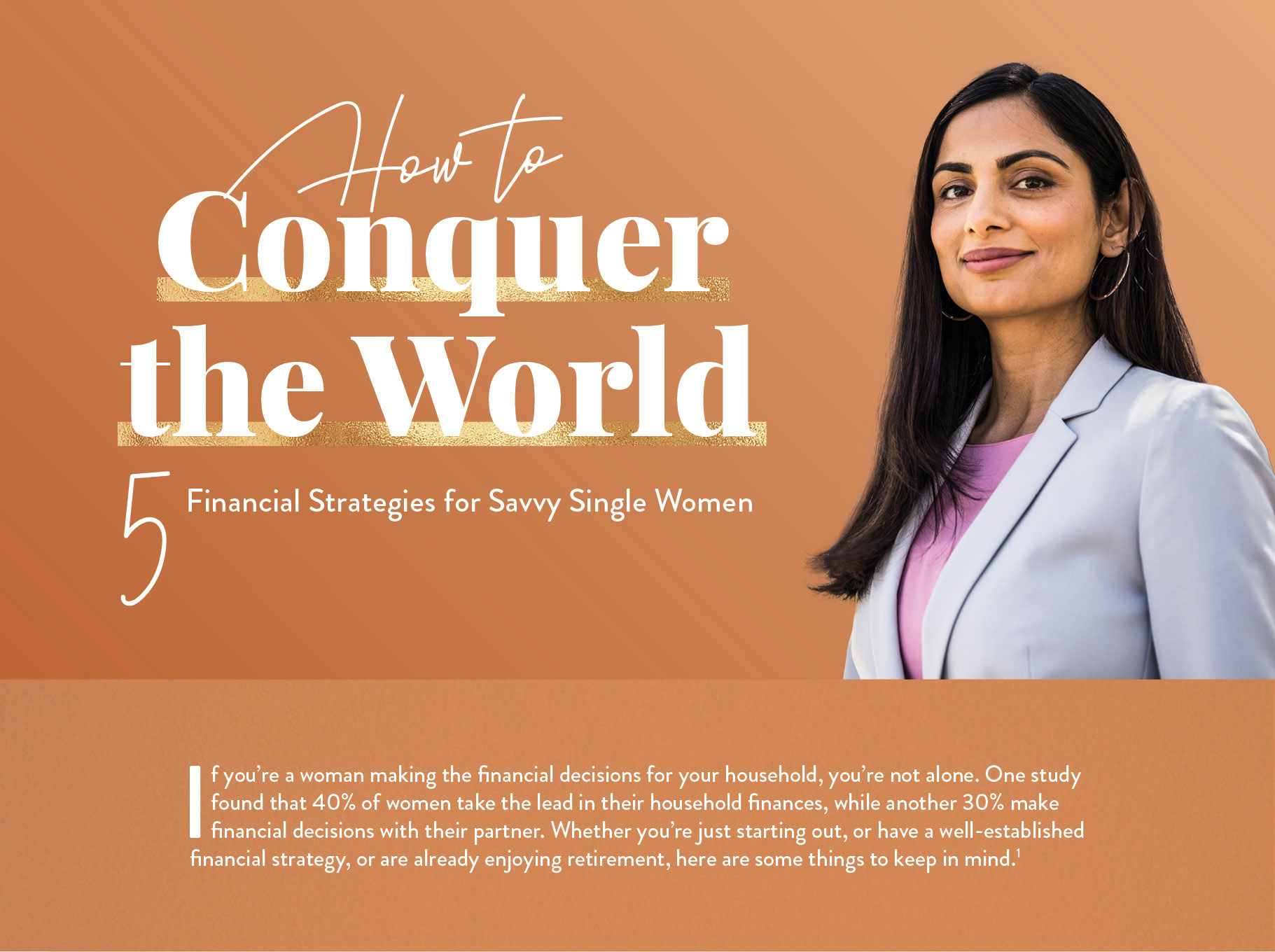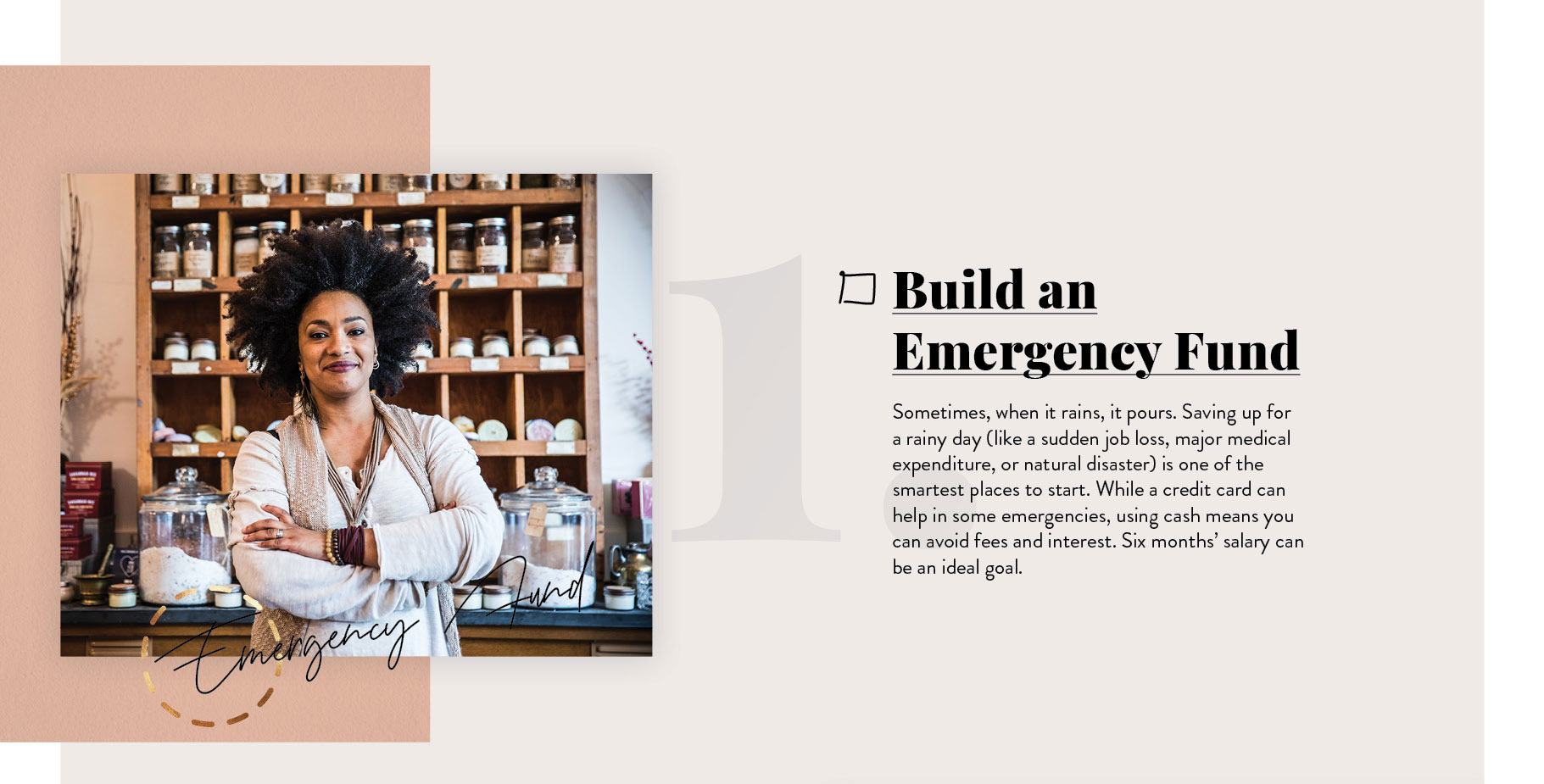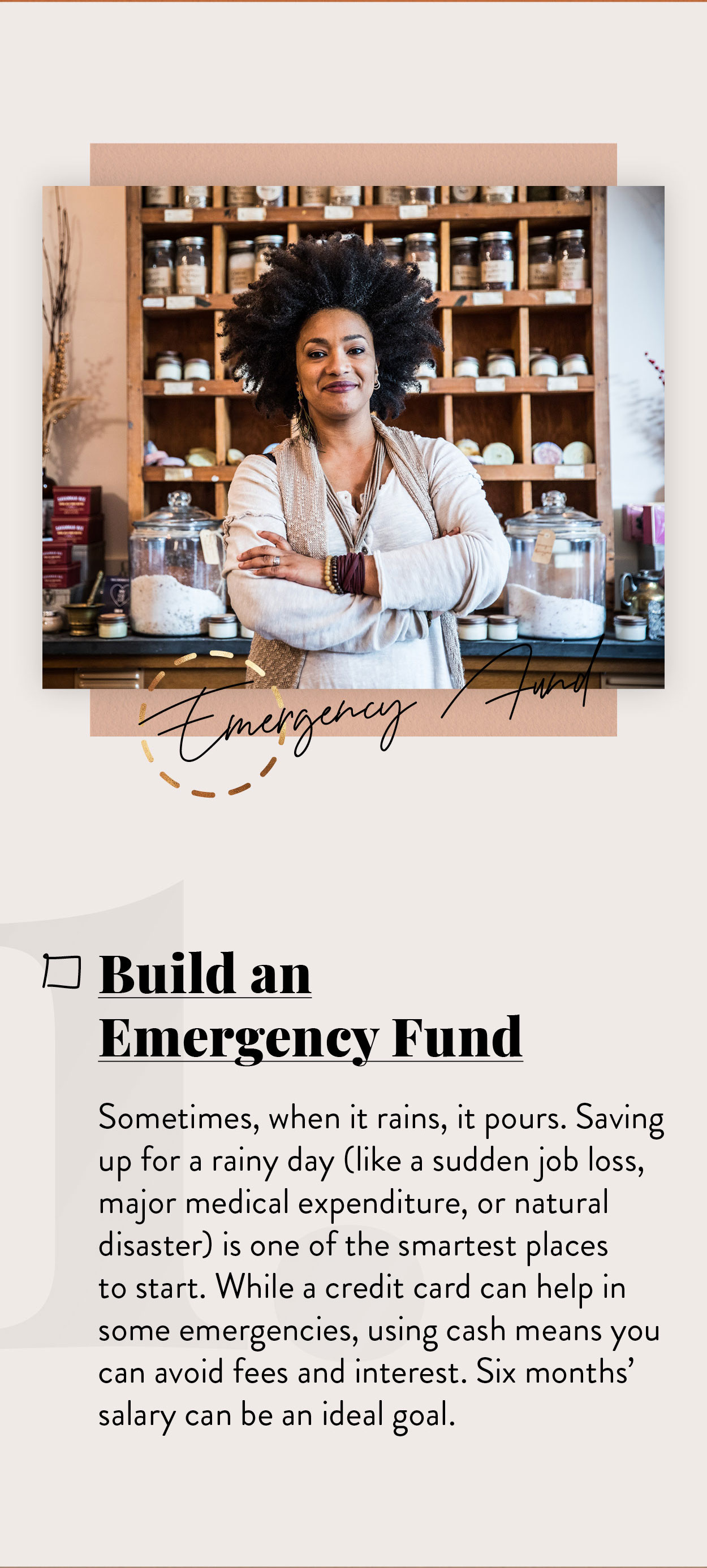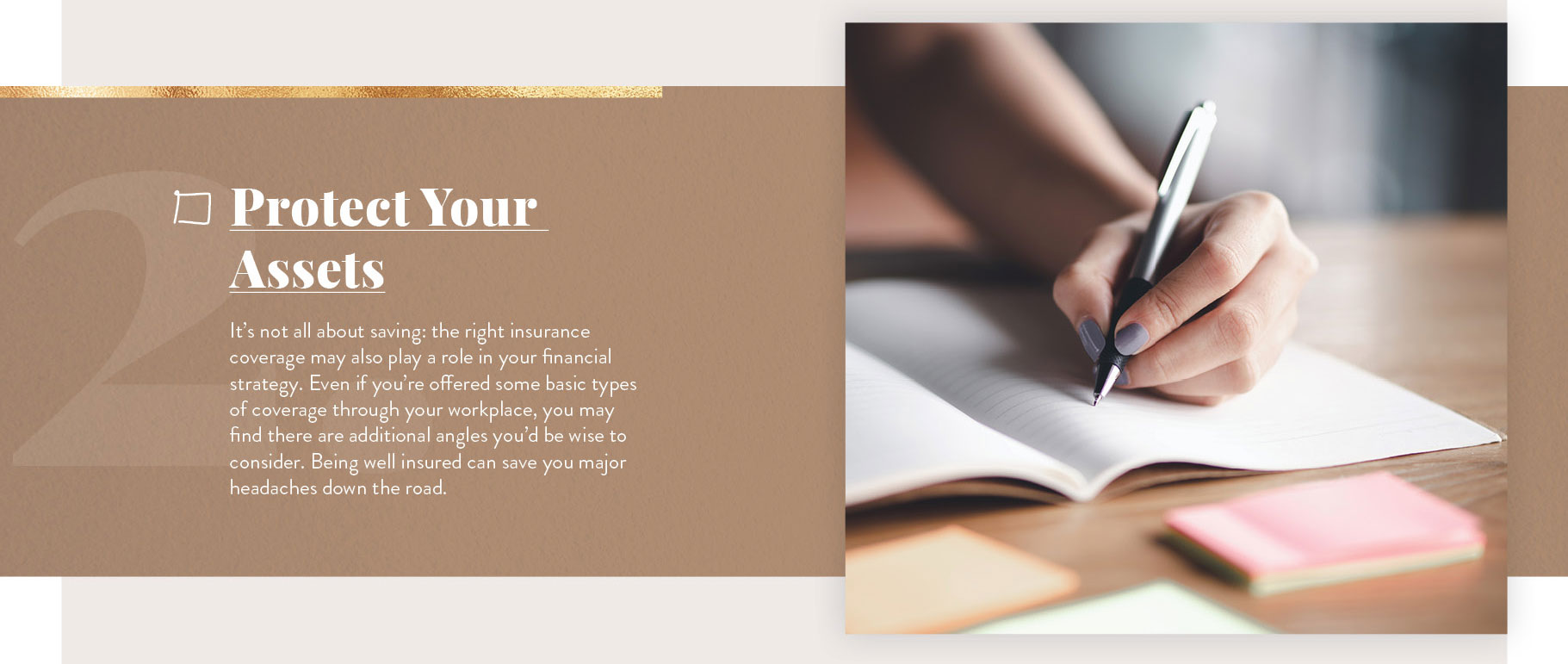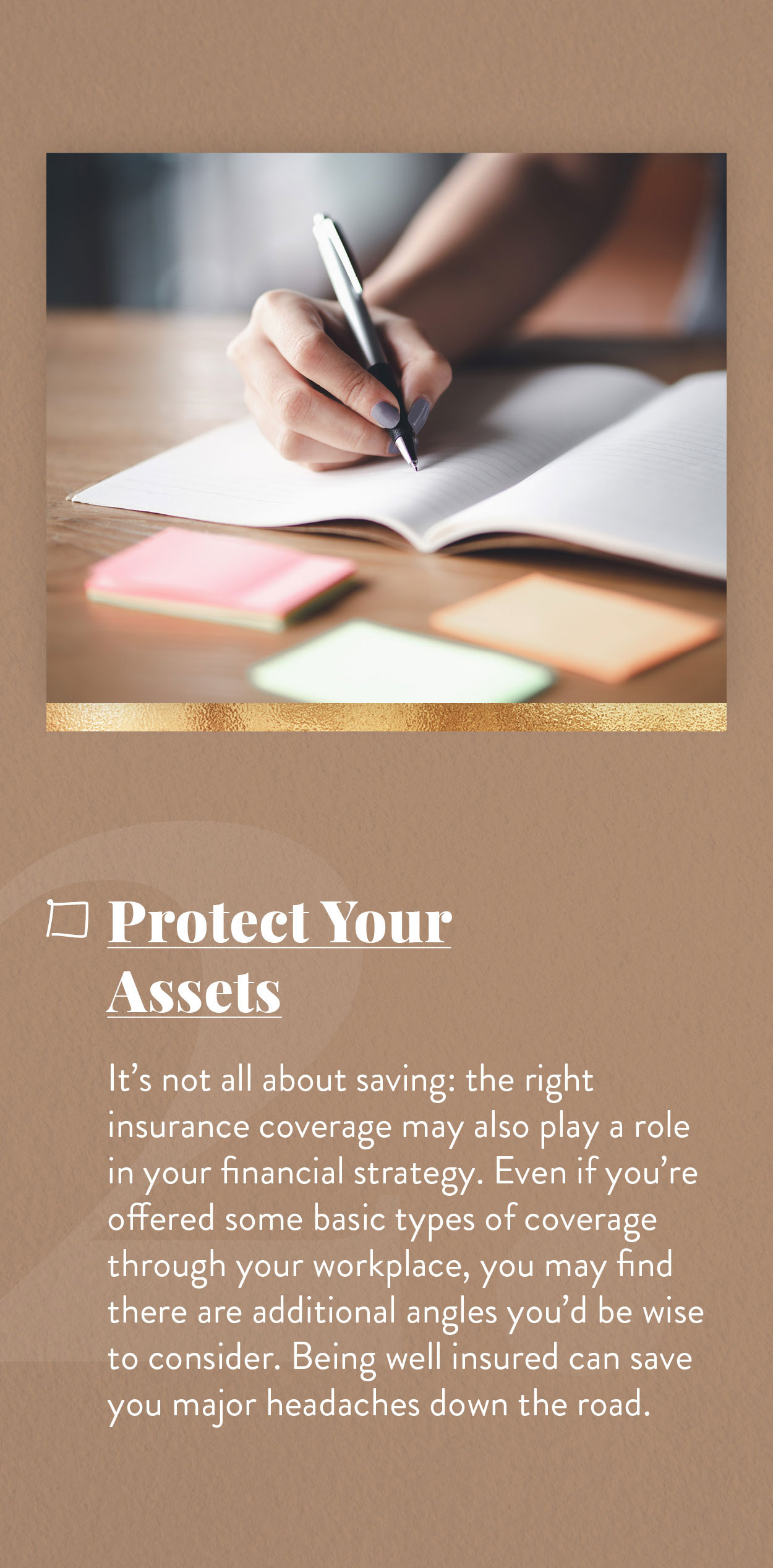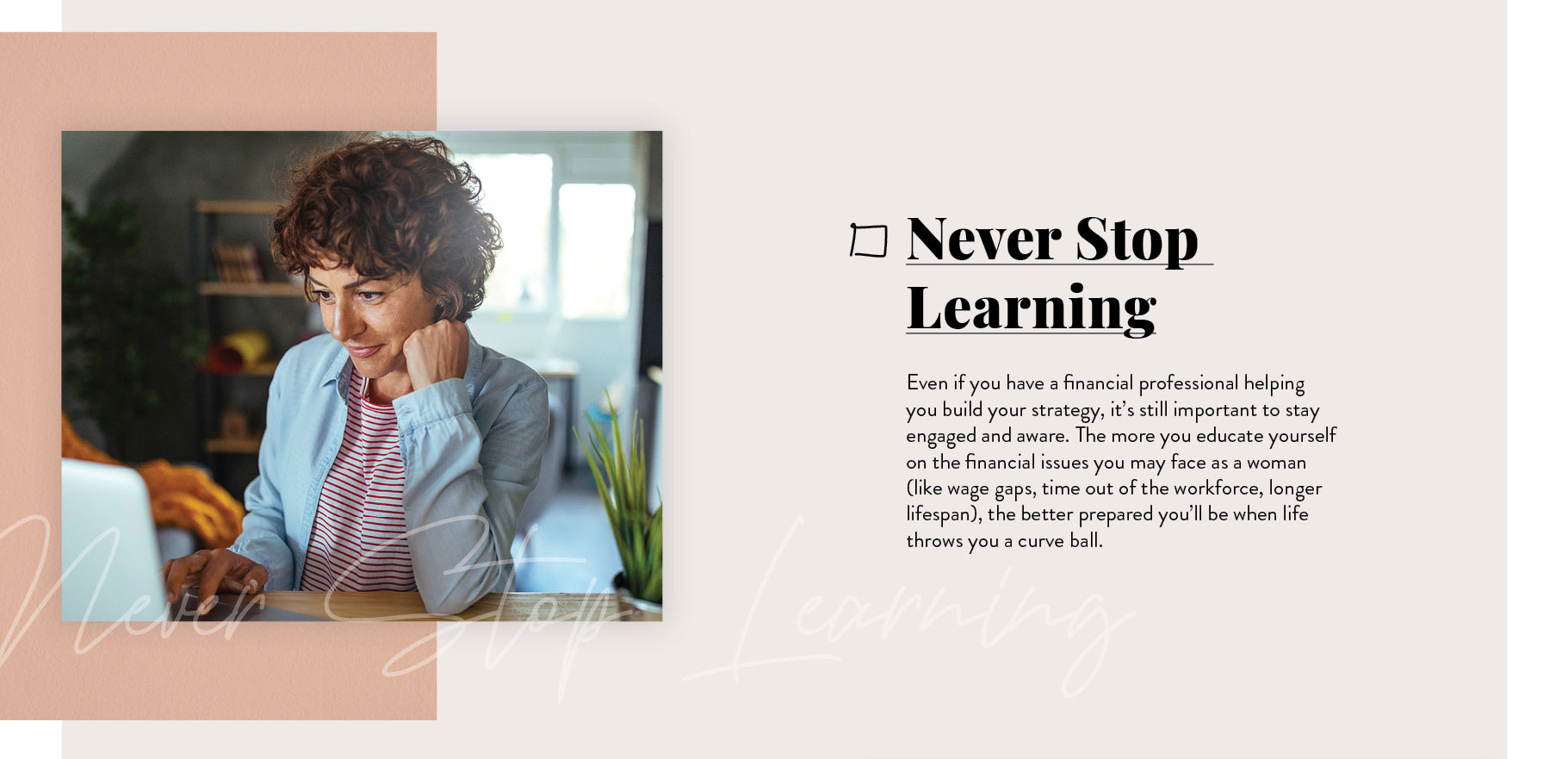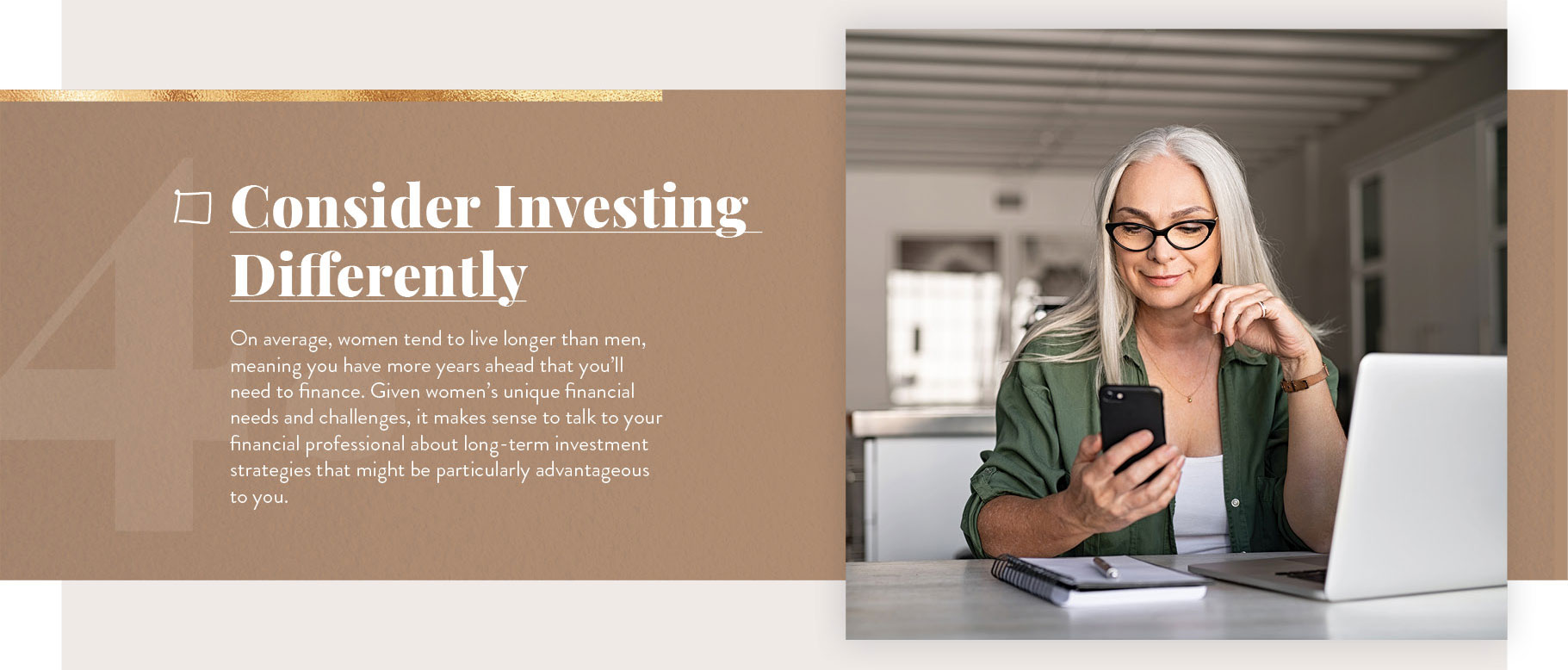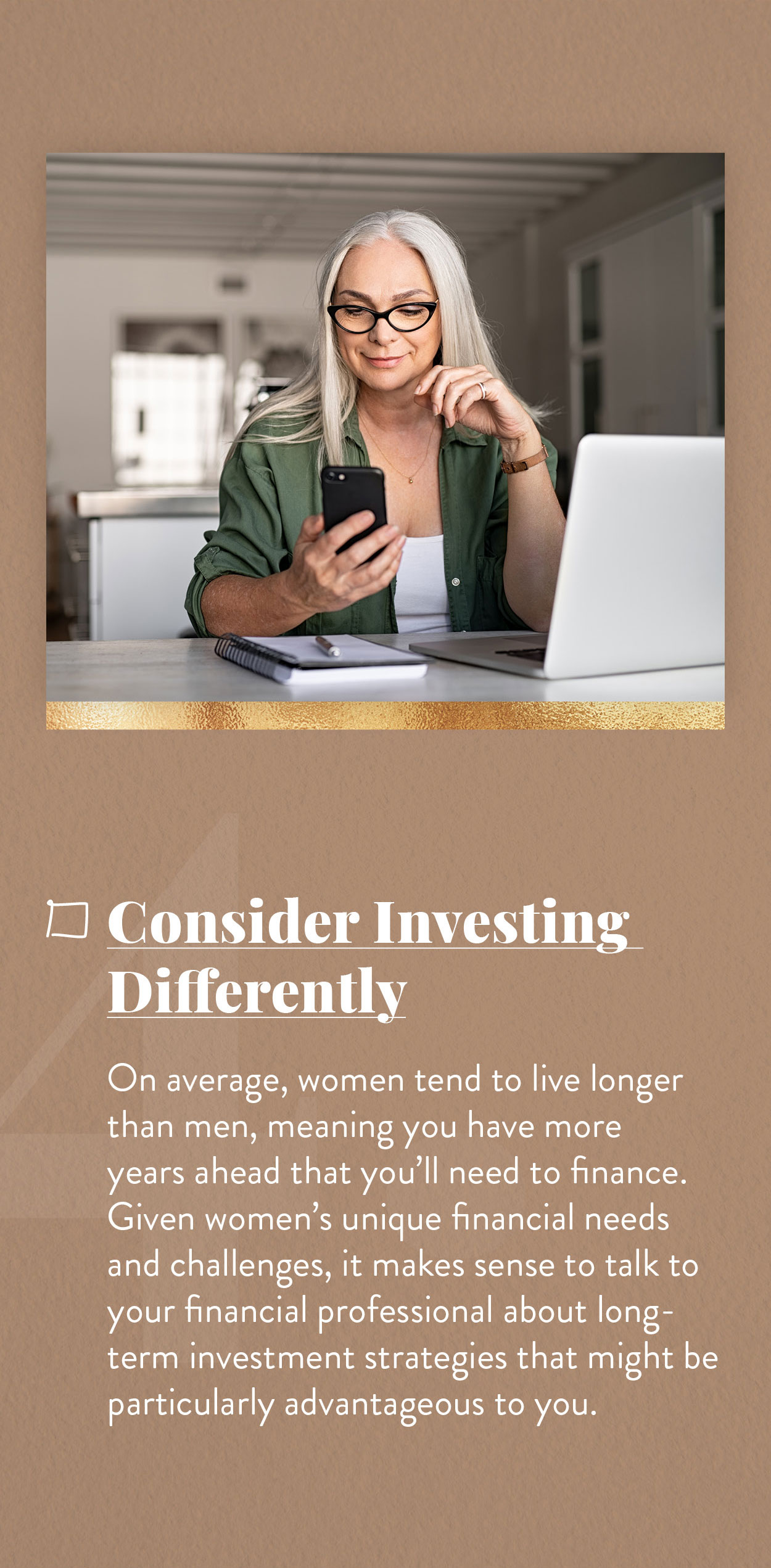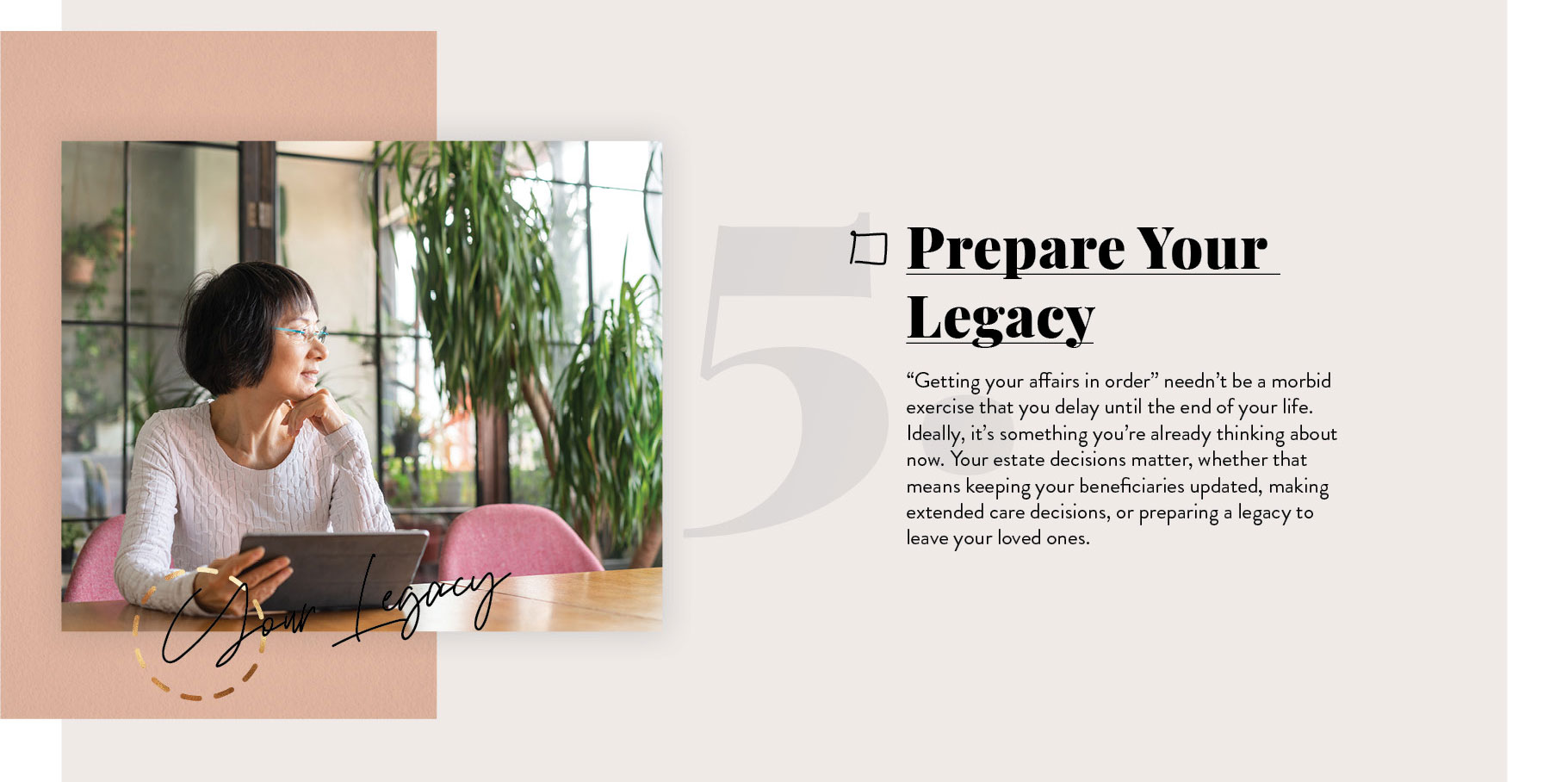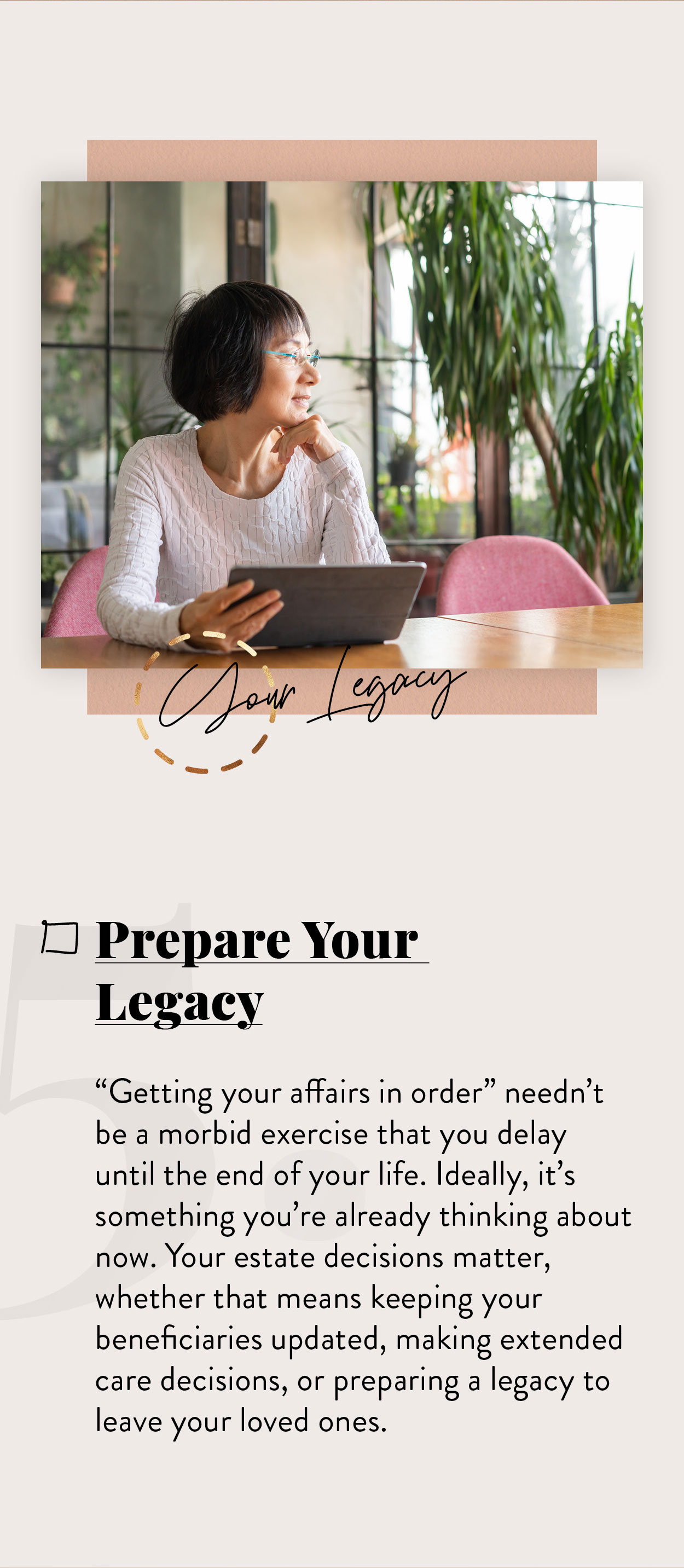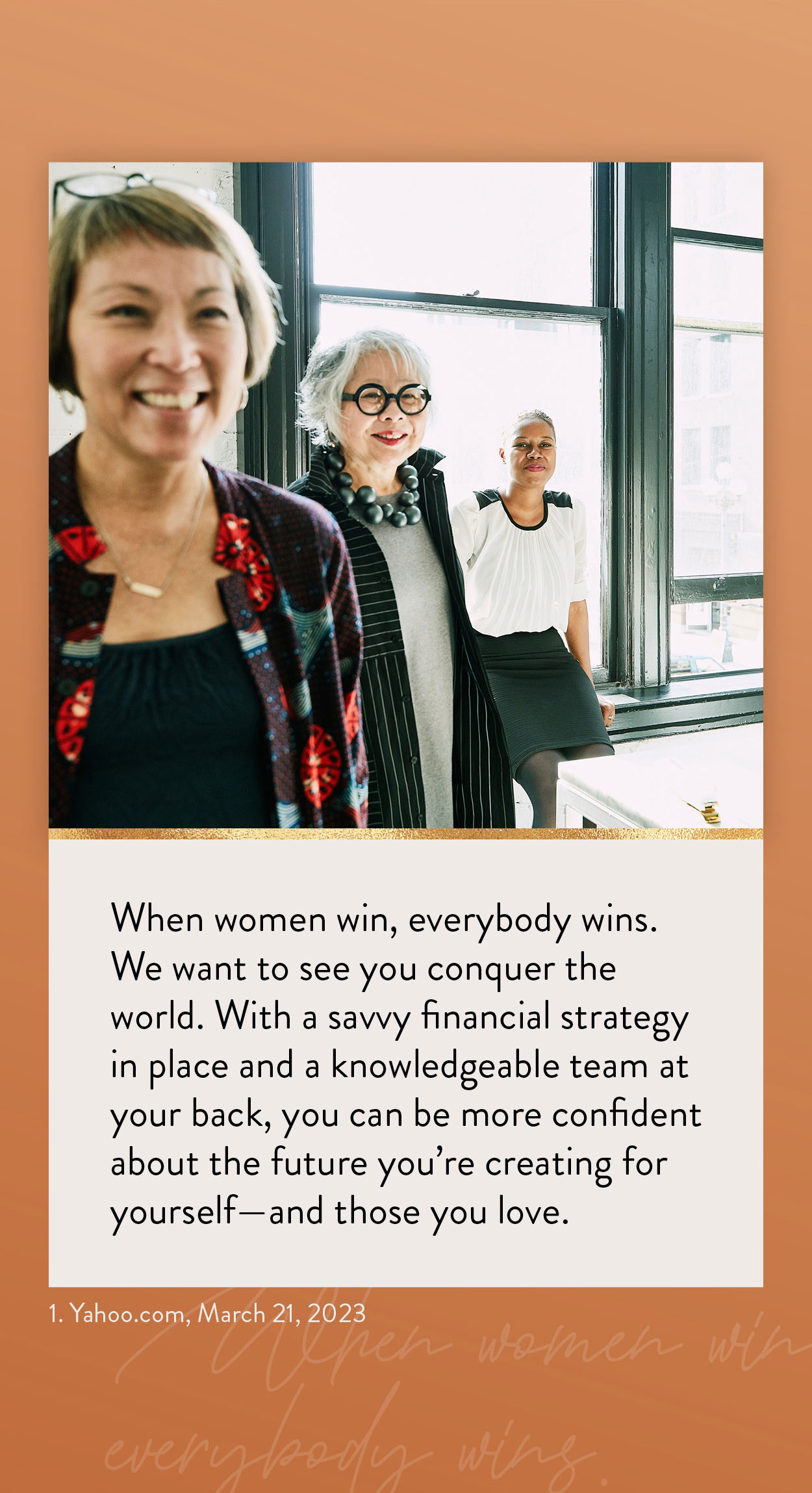 Related Content
Most women don't shy away from the day-to-day financial decisions, but some may be leaving their future to chance.
There's an alarming difference between perception and reality for current and future retirees.
Every so often, you'll hear about Social Security benefits running out. But is there truth to the fears, or is it all hype?