Six Surprising Facts About Retirement Confidence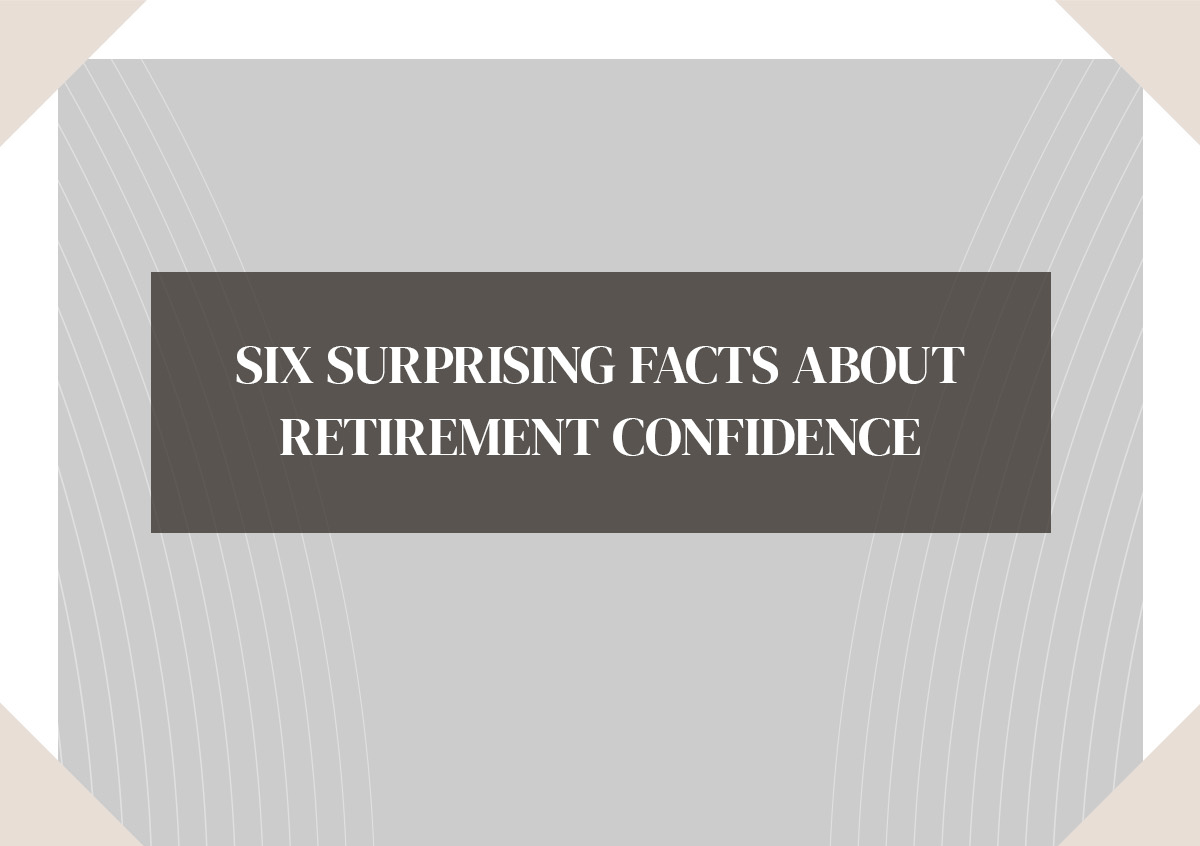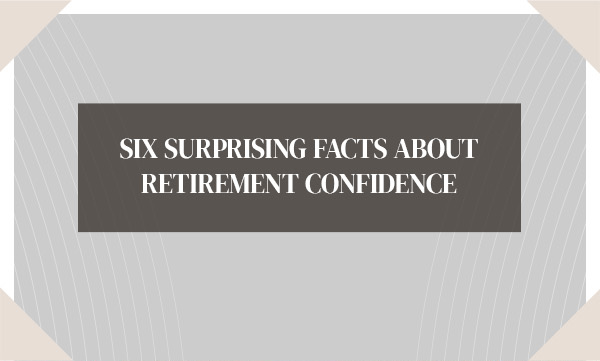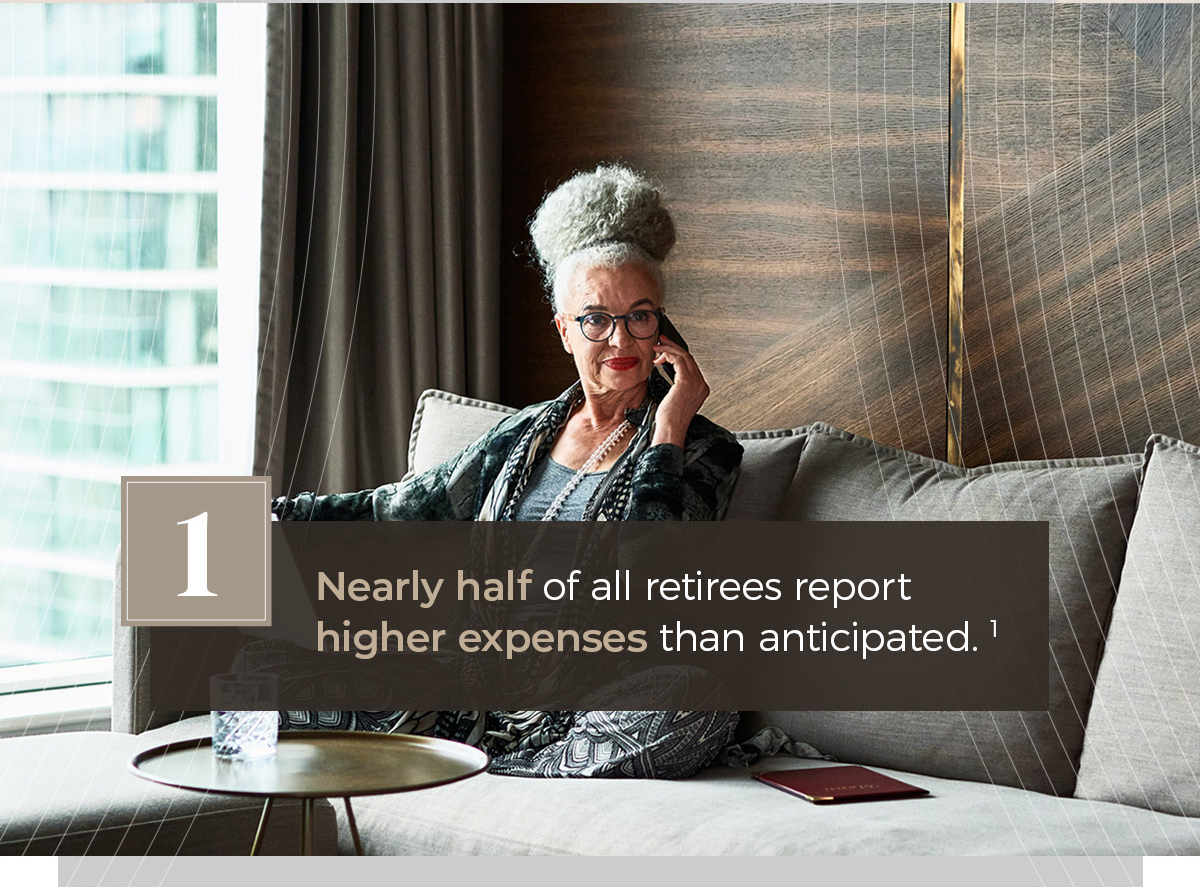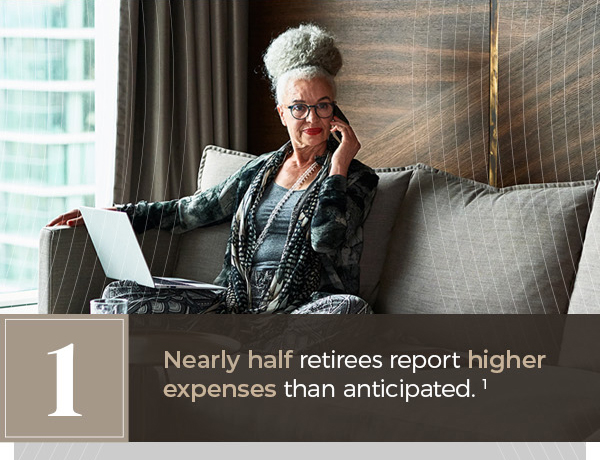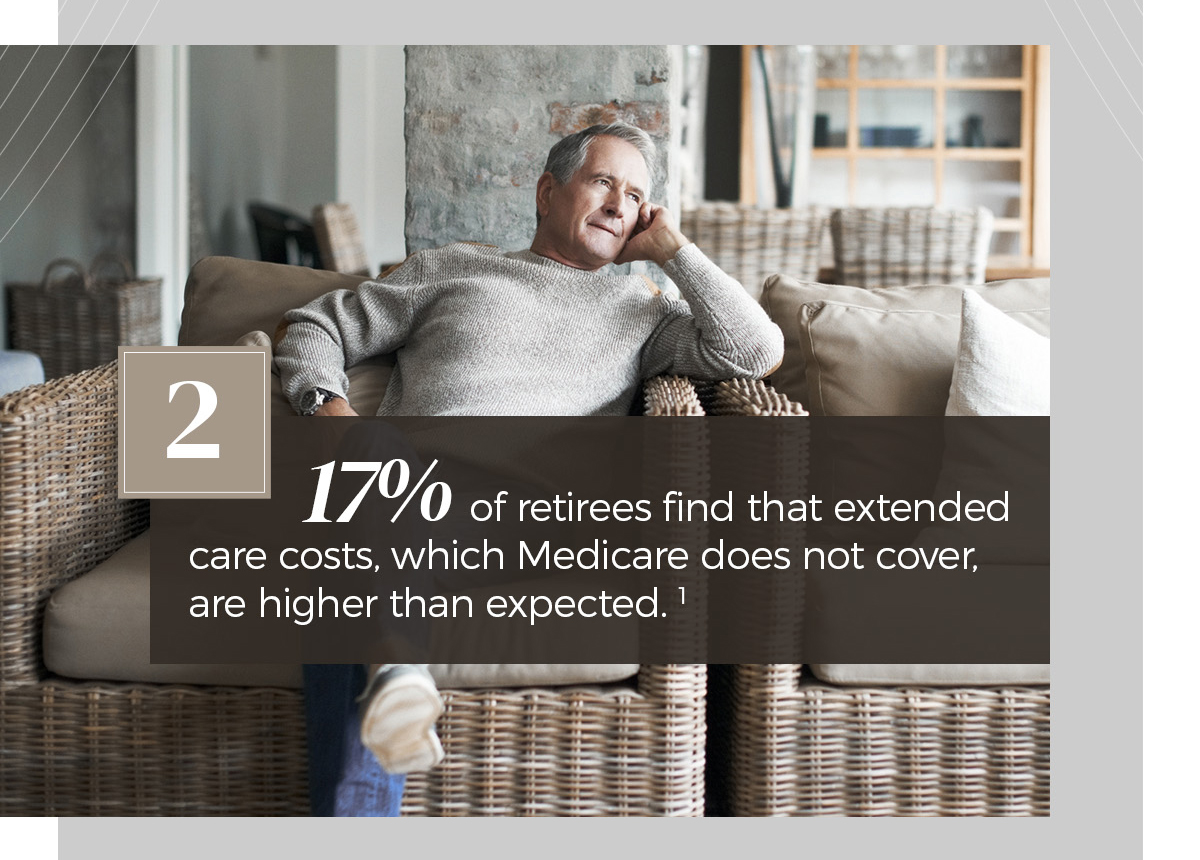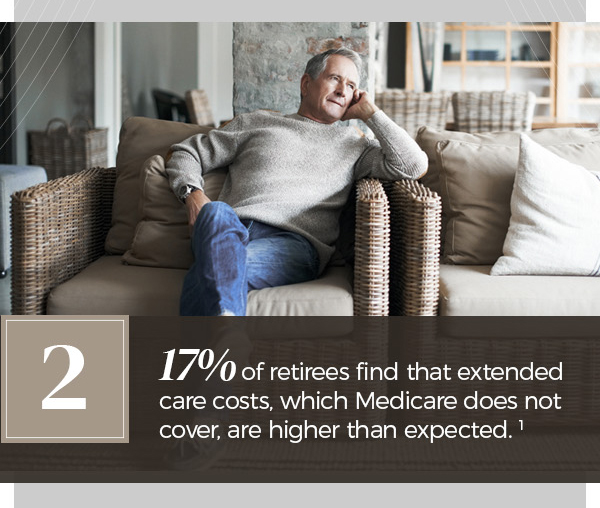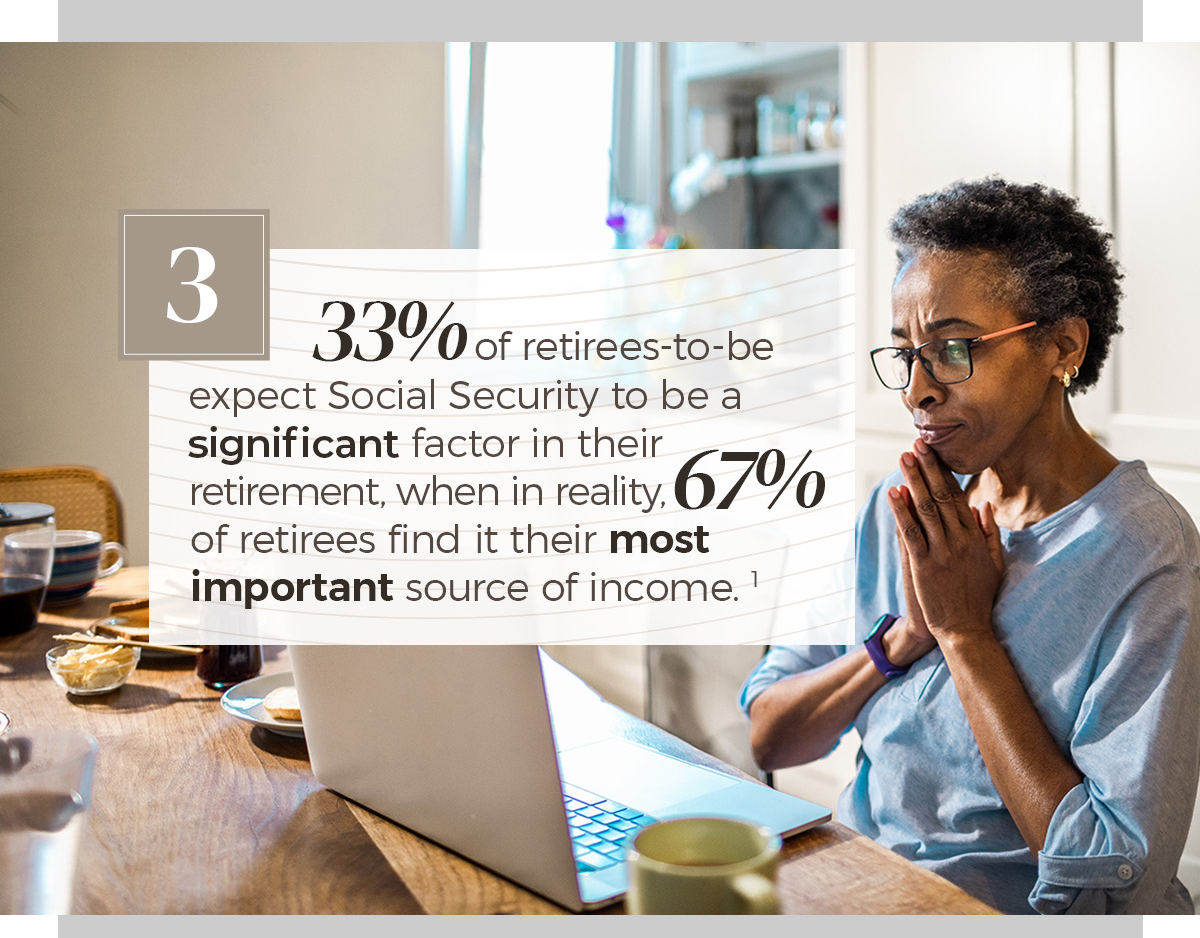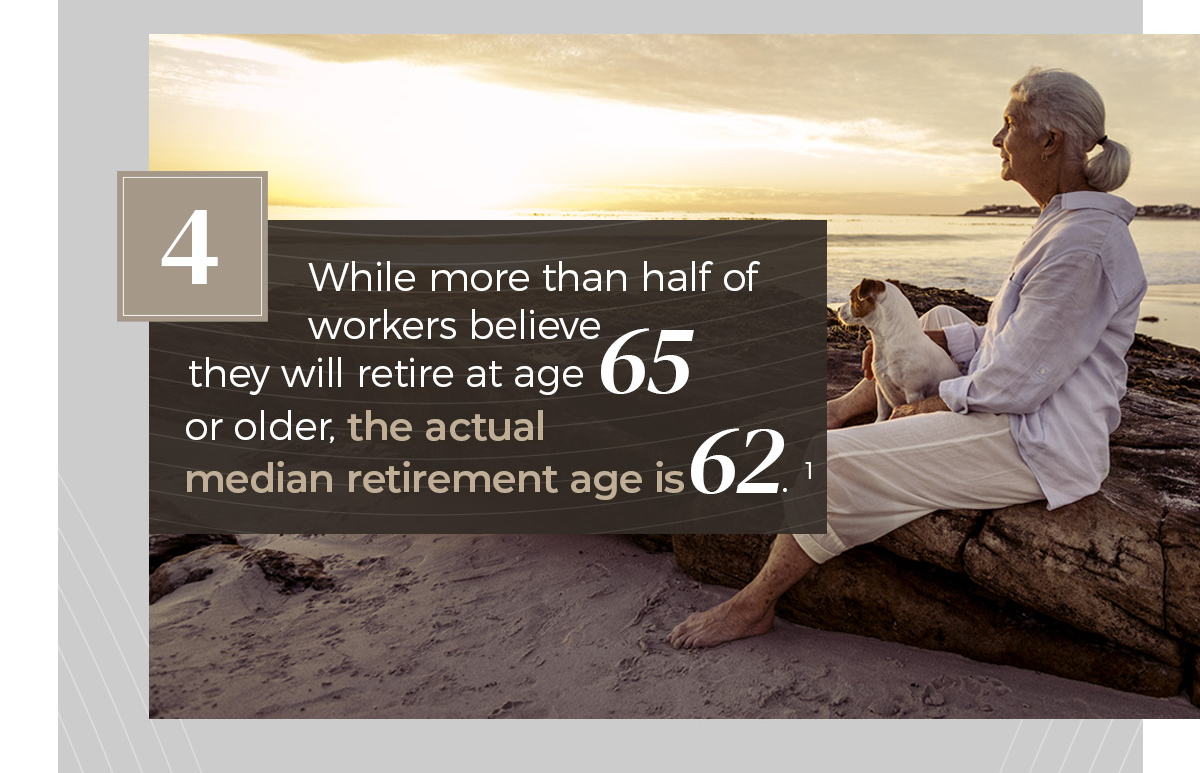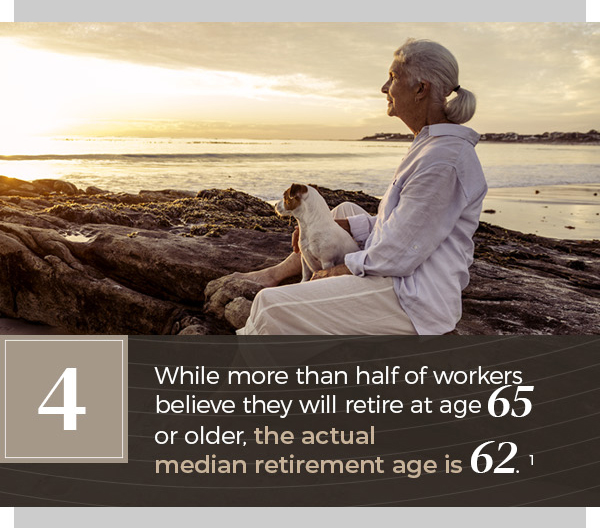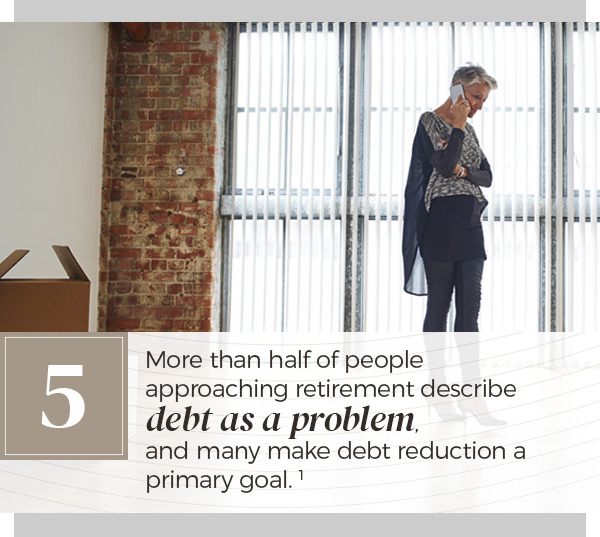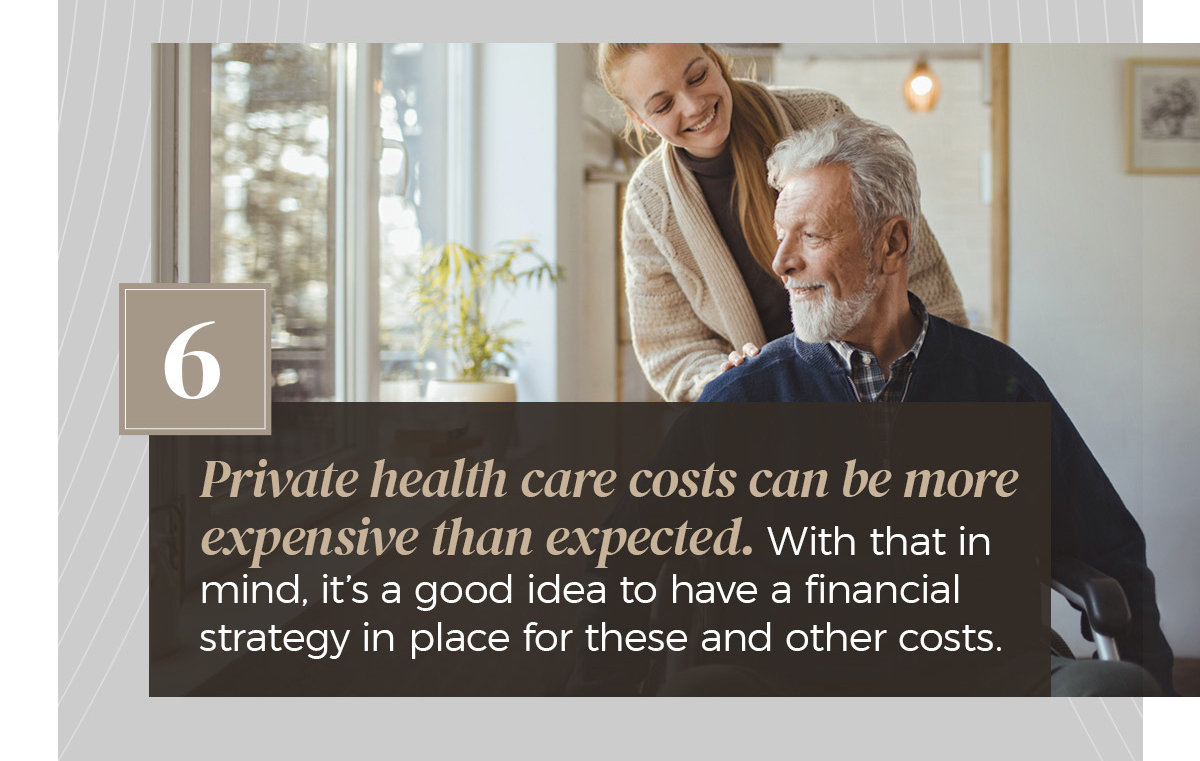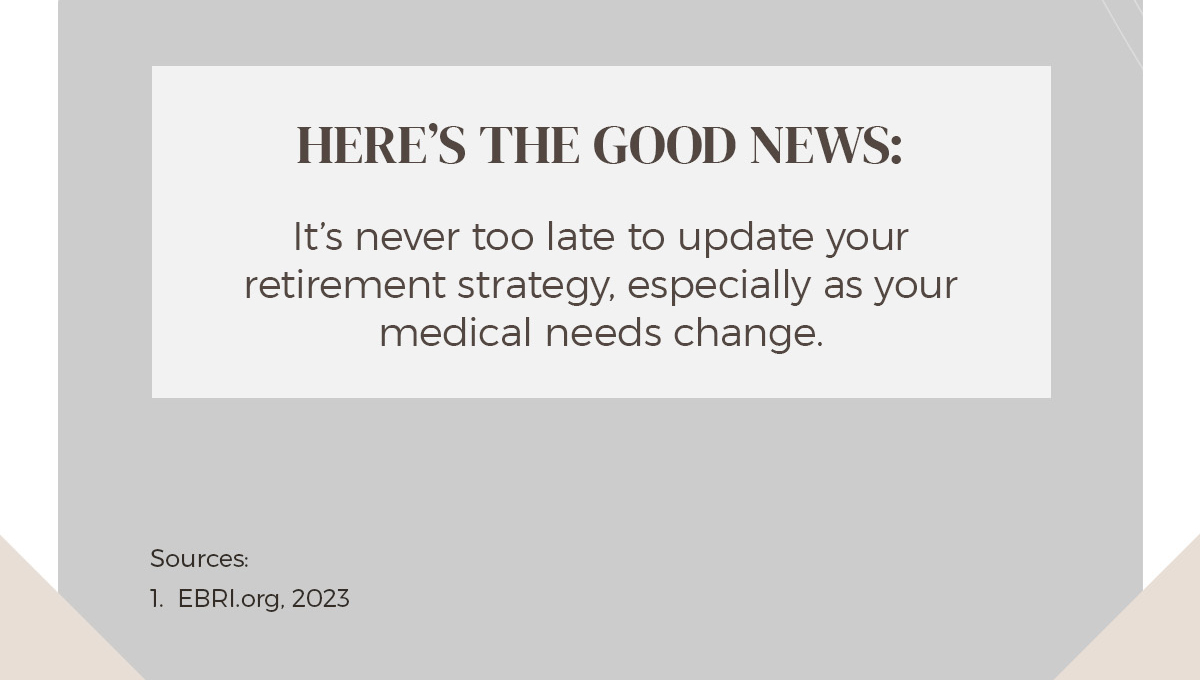 Related Content
When selecting a mortgage, one of the most critical choices is between a fixed or variable interest-rate mortgage.
Maintaining good records for your business not only helps to meet your tax and legal obligations, but it can save you money.
Longer, healthier living can put greater stress on retirement assets; the bucket approach may be one answer.