What's My 2024 Tax Bracket?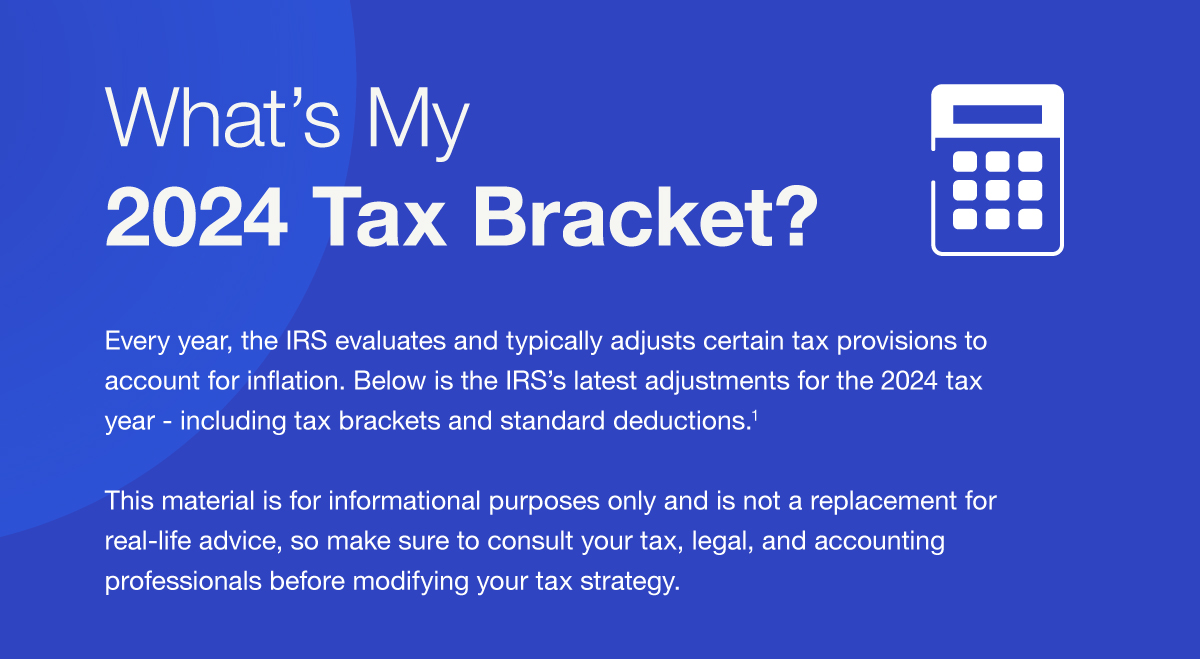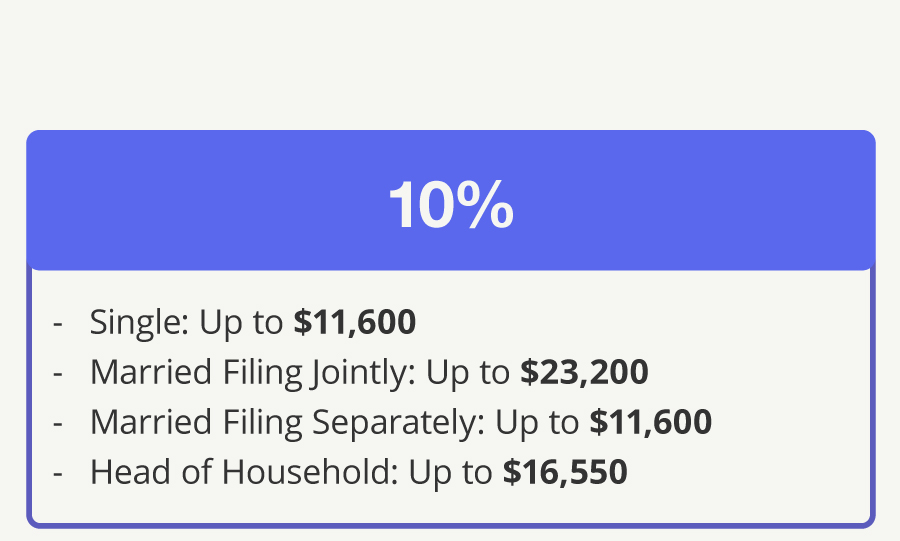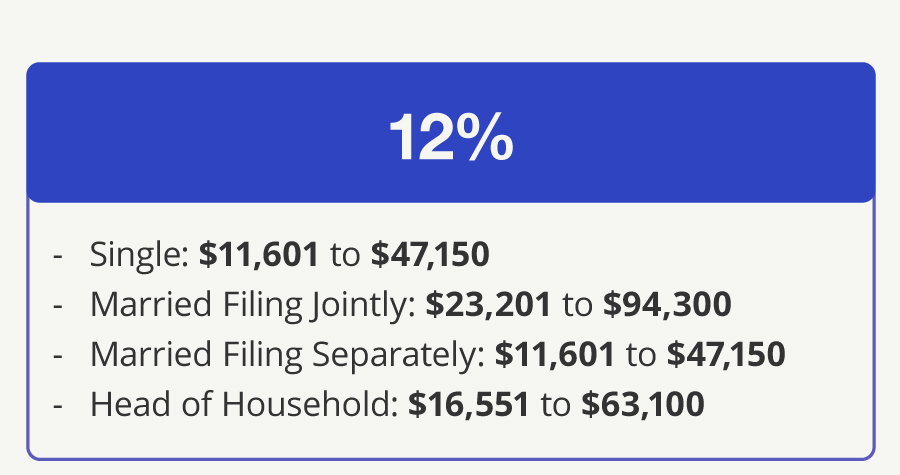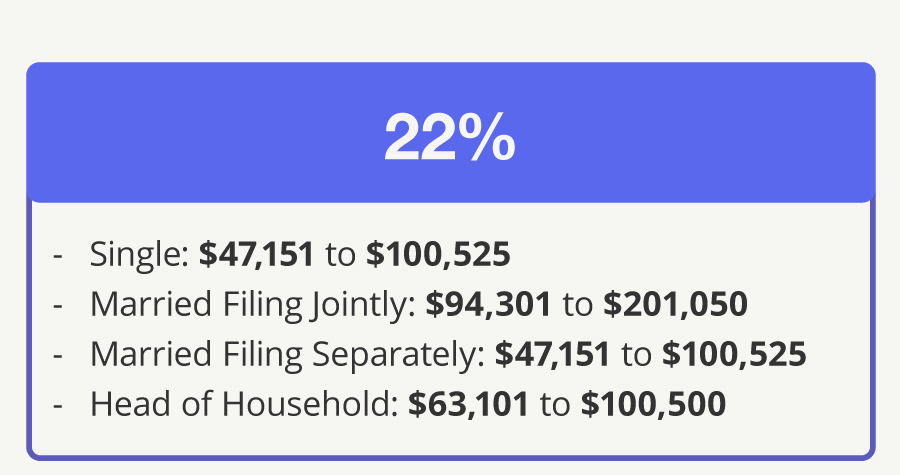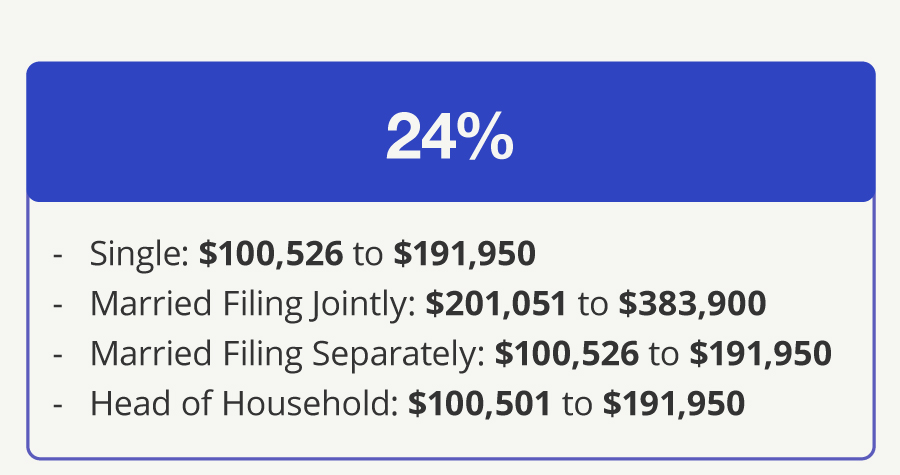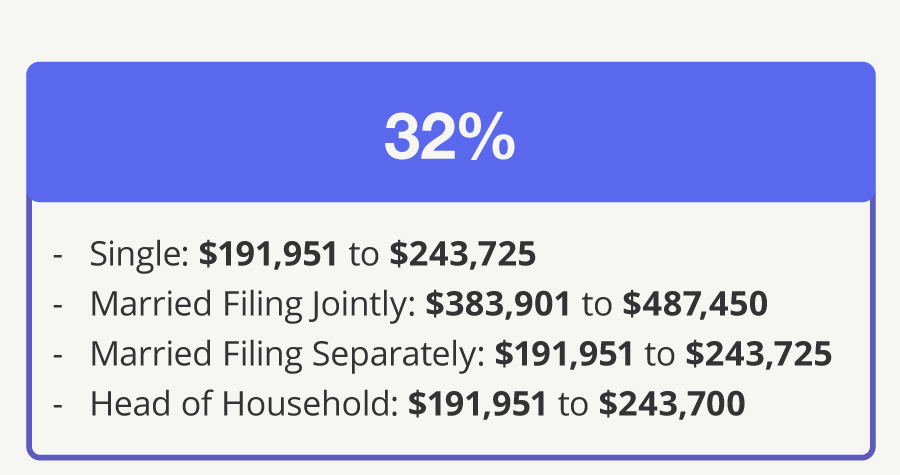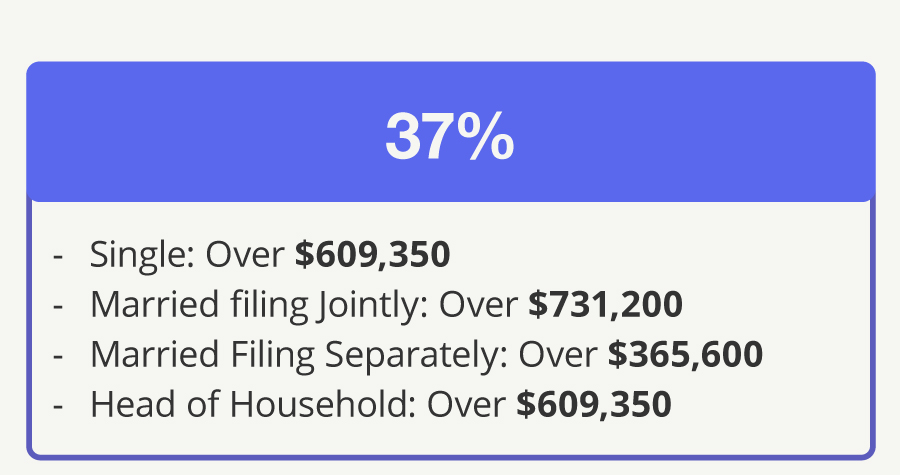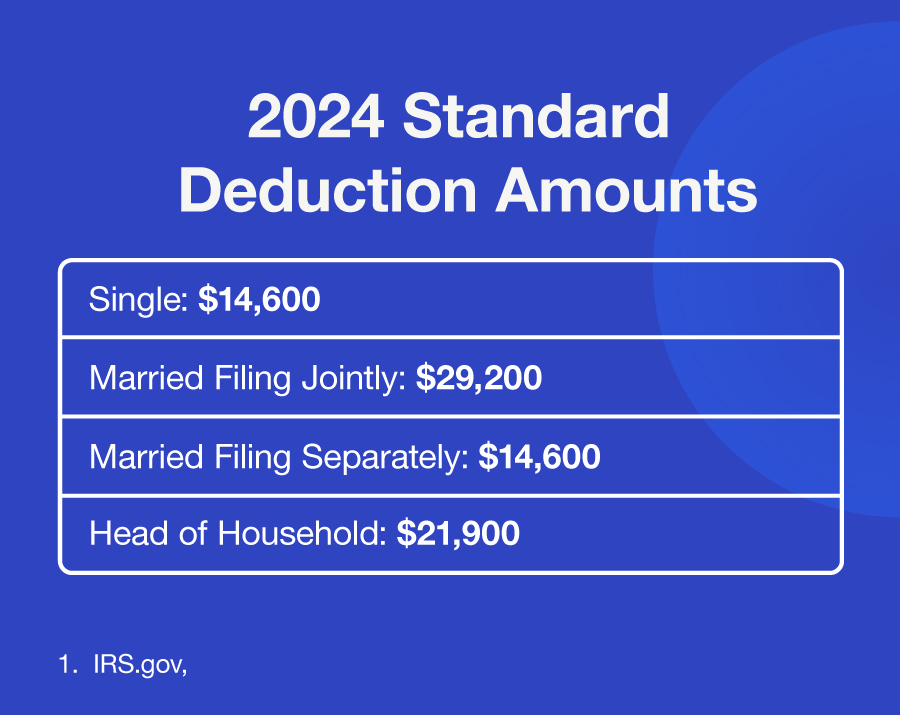 Related Content
Your credit score may influence how much you pay for auto and home insurance.
When selecting a mortgage, one of the most critical choices is between a fixed or variable interest-rate mortgage.
One of the most common questions people ask about Social Security is when they should start taking benefits.